EPFL Racing Team is a Formula Student team founded by students in the fall of 2018. Each year, the team designs and develops an electric racing car. These vehicles are then taken to various competitions around Europe, in which we compete against other universities in engineering and business Events.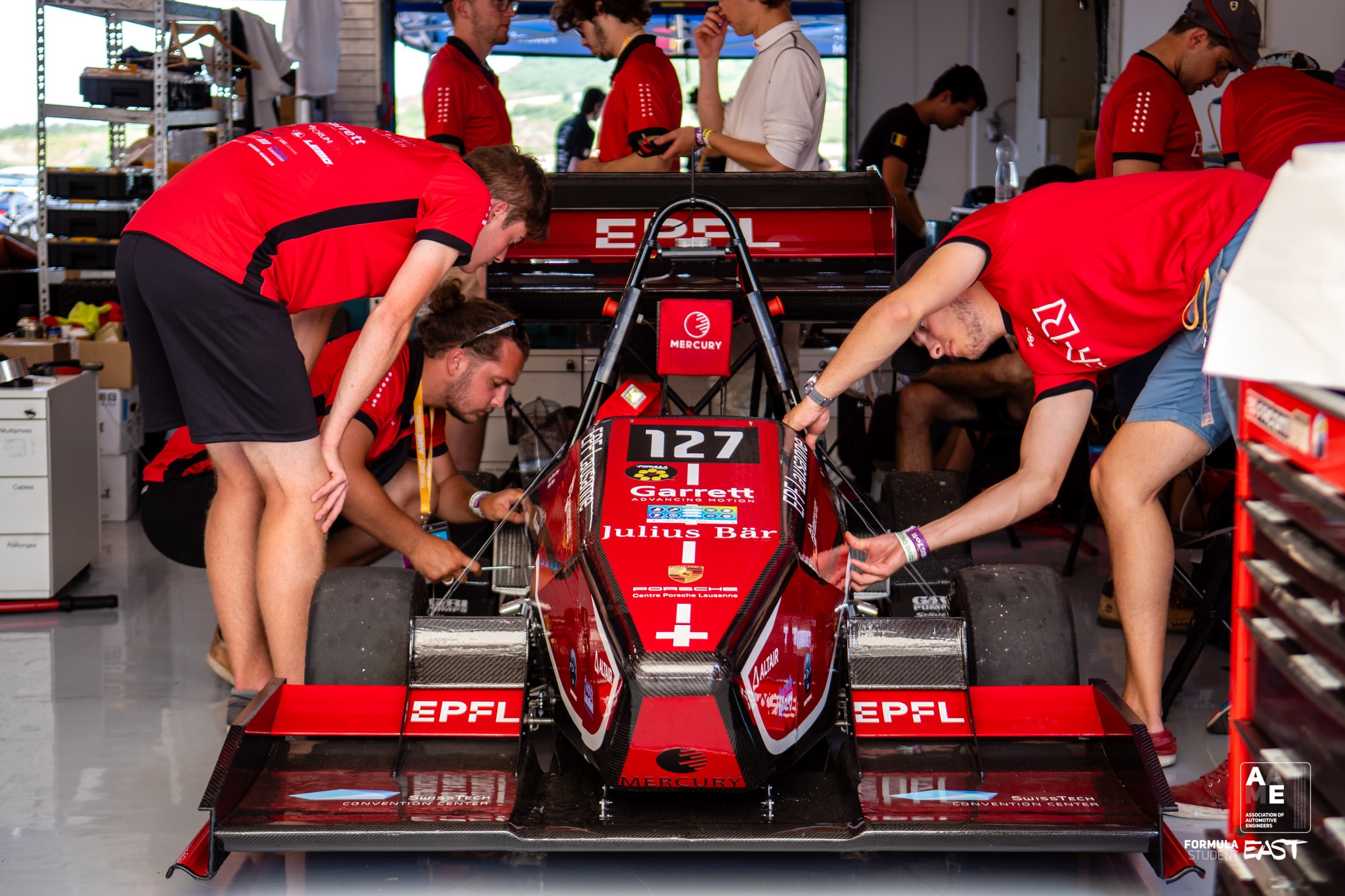 our mission
Our goal is to develop autonomous electric cars that are increasingly efficient while remaining environmentally sustainable. To achieve this, we use the knowledge we have acquired during our studies.
The Formula Student competition is recognized as putting innovation first and is considered one of the most prestigious engineering competitions.
ORION
Our first car competed in summer 2019 in FS Spain and FS Germany. It is currently on exhibit in the ELA building on the EPFL Campus.
MERCURY
The second car competed in summer 2021 in FS Switzerland (although this was only semi-maintained due to COVID-19), FS Czech Republic, FS East and FS Germany!
Formula student
Founded thirty seven years ago by the Society of Automotive Engineers (SAE), Formula Student opens the door to engineering students around the world to conceptualize and build a prototype race car to compete with other universities in world-wide competitions.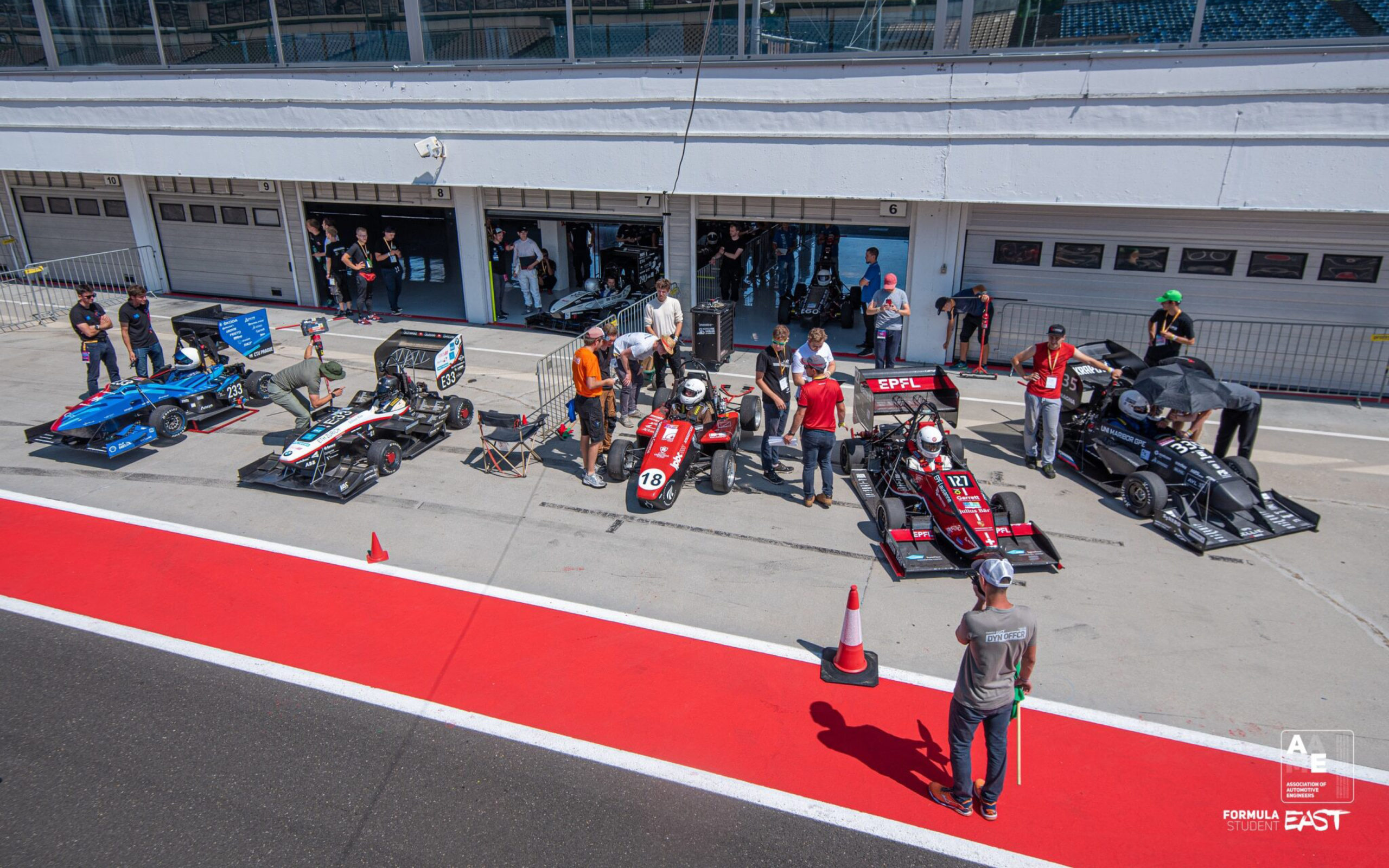 Excellence
Being part of one of the most prestigious schools in the world we cannot aim for less than perfect.
Education
There is no better way to learn than by doing!
Innovation
Simply reproducing what has been done already is not in our DNA, we want to drive innovation forward through our work.
Sustainability
Improving the environmental footprint of the association and raise awareness for global warming in our industry.
Subscribe to our Newsletter
How can you help us
In order to reach our goals, partners are needed ! The team is open to sponsorships from both companies (Partners) and individuals (Friends). If you are interested in this project and you want to help us, feel free to contact us!