Each year we need students from all study programs at EPFL to join our team. We are looking for students who want to develop themselves as engineers and as people. We have no demands for prior experience, and our main criteria for admission is motivation and hunger for knowledge. If you love problem-solving and would like to get a true insight into the world of engineering then you are exactly the one we are looking for.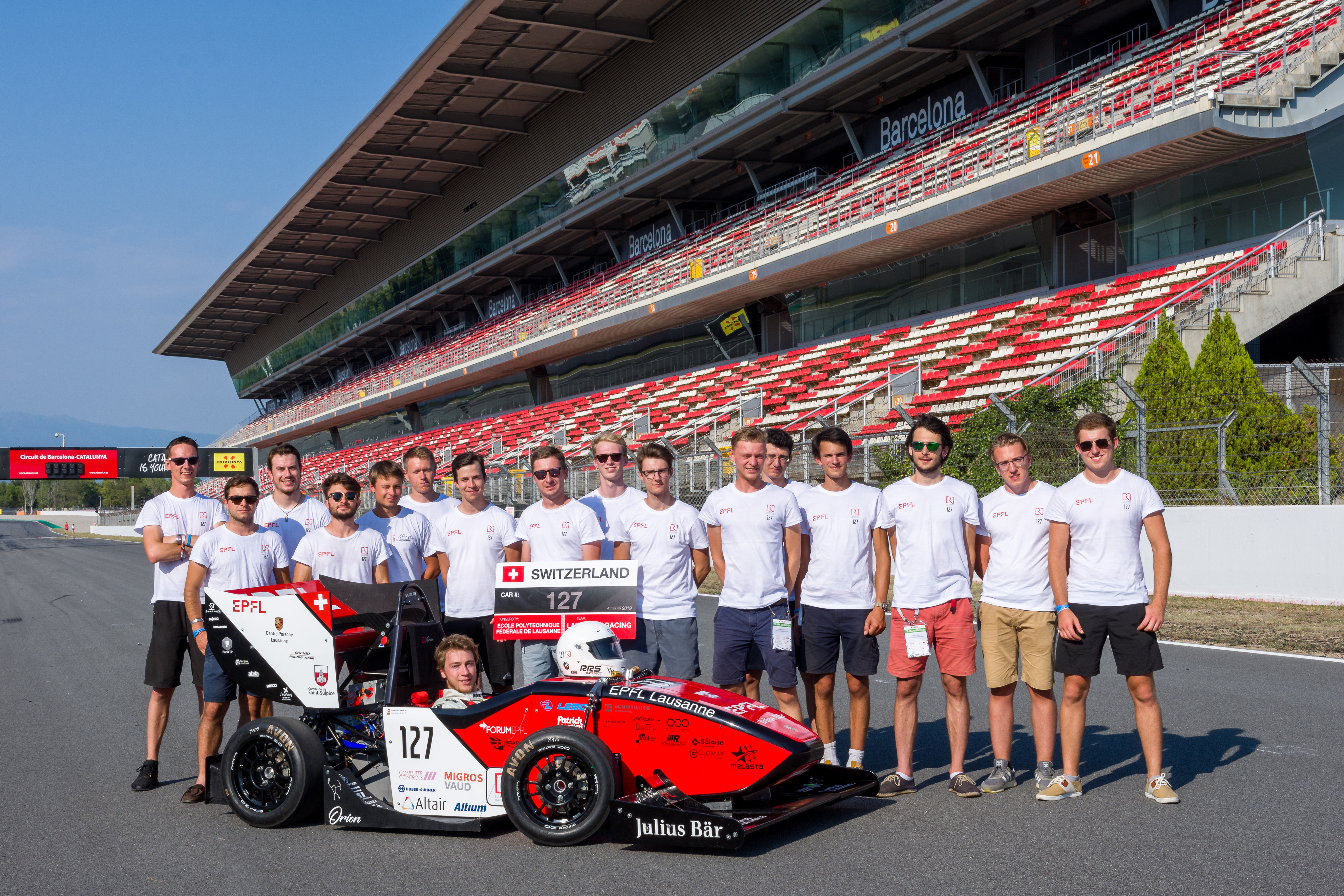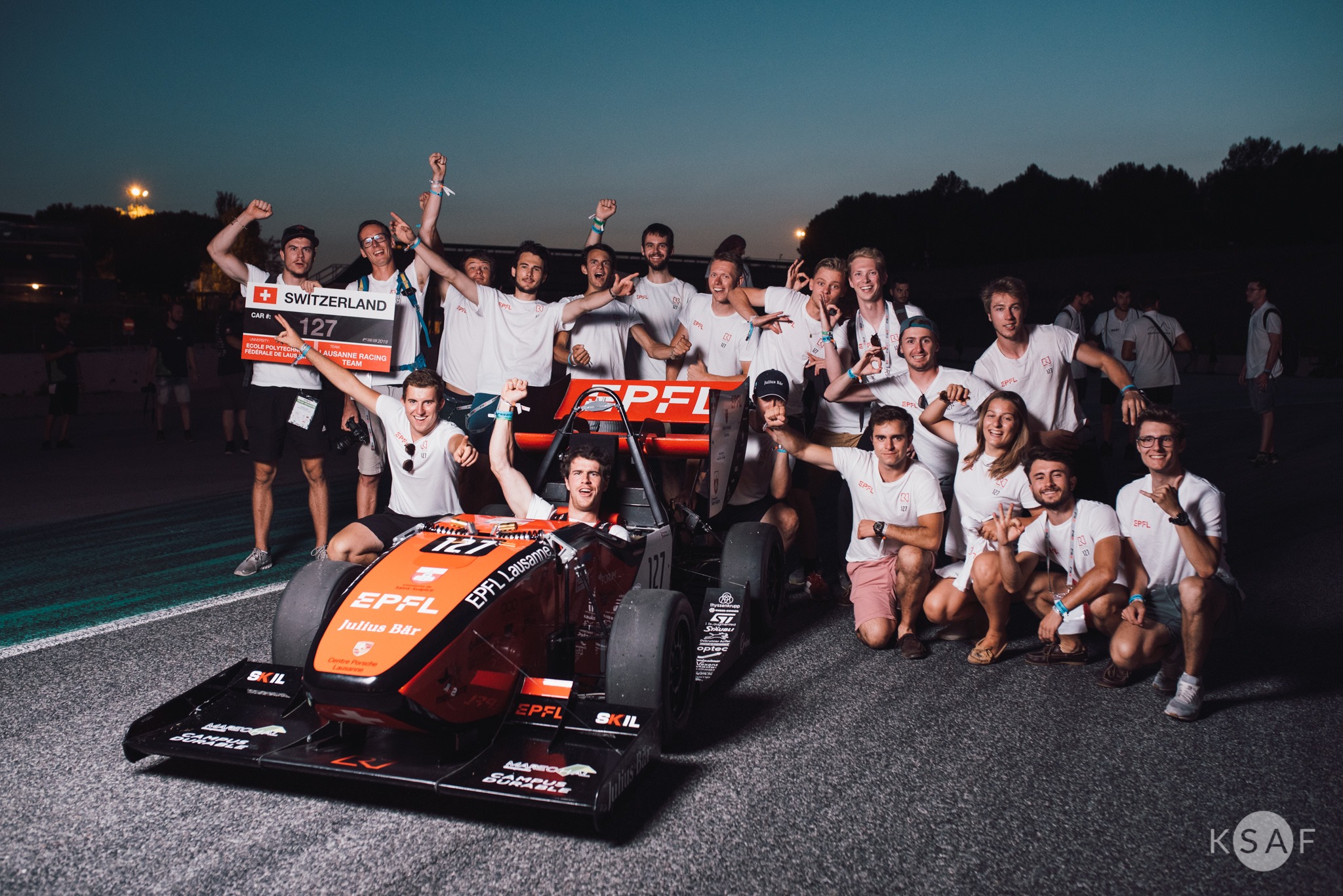 Your experience in a formula student team is so much more than an engineering experience. You will obviously learn to design and build an electric race car, and that really is something, but you will take part in a human adventure. Be part of a 20 to 30 people team with different formation and work together during a year to obtain a final product.
Want to become a partner ?
In all countries, industrial partnerships are undeniably one of the keys to the success of Formula Student. This partnership allows the teams to apply their theoretical knowledge to practice and thus prepares us to better understand the future challenges that await us.
Sponsoring the EPFLRacingTeam is an unparalleled showcase of innovation for your company.
You associate your brand with the values of the EPFL, you gain access to a network of future employees who are more competent and better prepared for working life. EPFL, ranked 12th in the QS – World University Ranking among engineering schools, prepares the best engineering students. We develop several unique and valuable skills that go beyond the university setting alone, such as teamwork or managing a large-scale project.
We invite you to consult our brochure for more details, or to contact us directly at the following mail : comm@epflracingteam.ch.