The LRT at the Swiss Eprix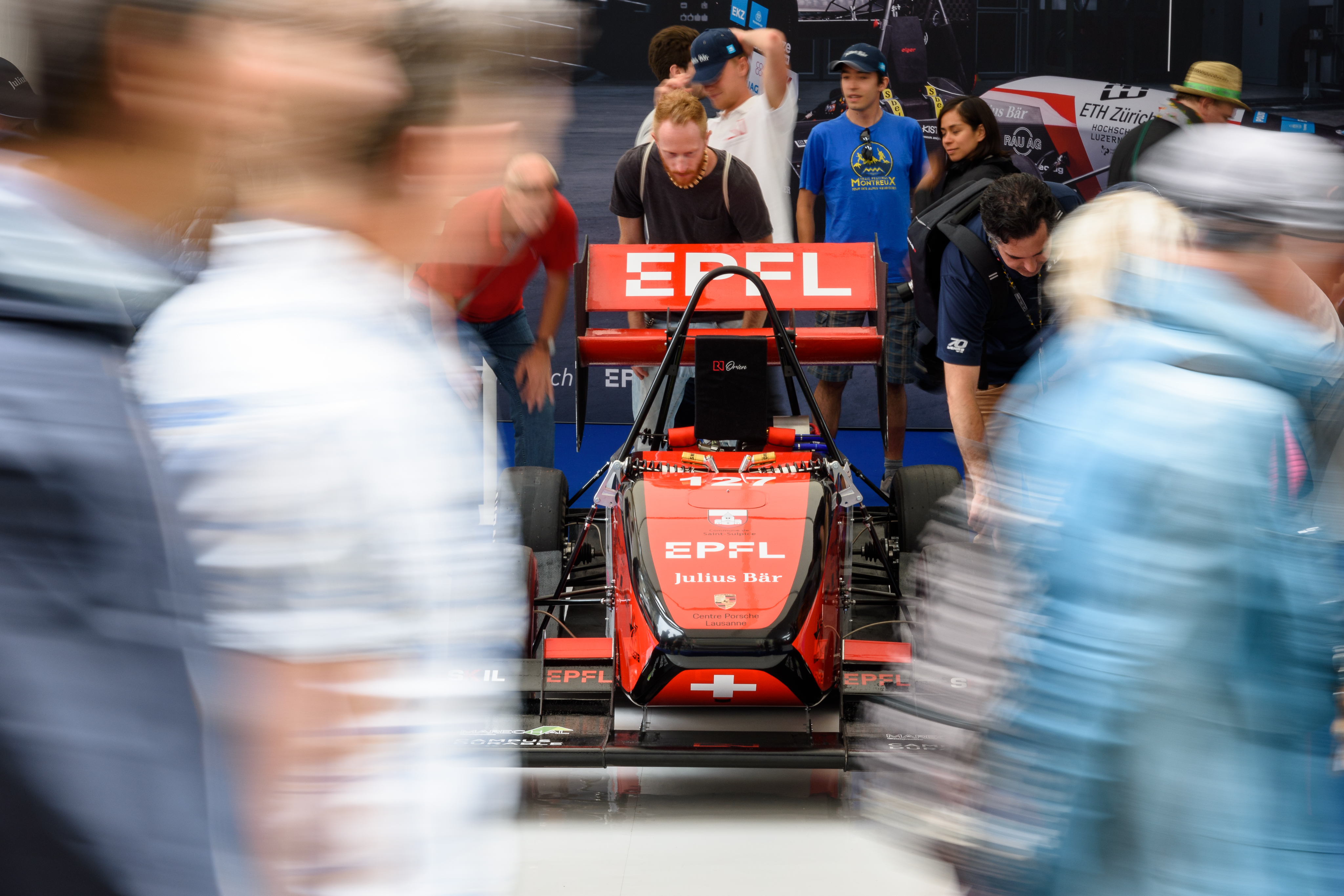 On Saturday June 22, The team has been invited to present Orion at the Swiss Eprix in Bern. Julius Bär, our host, had prepared a booth in the E-village specially for the two formula student teams they support. We were therefore sharing this space with our sister team from Zurich and their car, Eiger. Orion had a lot of success and we were able to meet numerous passionates, curious to learn more about the student competition. We also had some great exchange with our neighbors on the booth as well as the Bern Team presenting their car a couple of meters away.
Enjoy the pictures from that day.