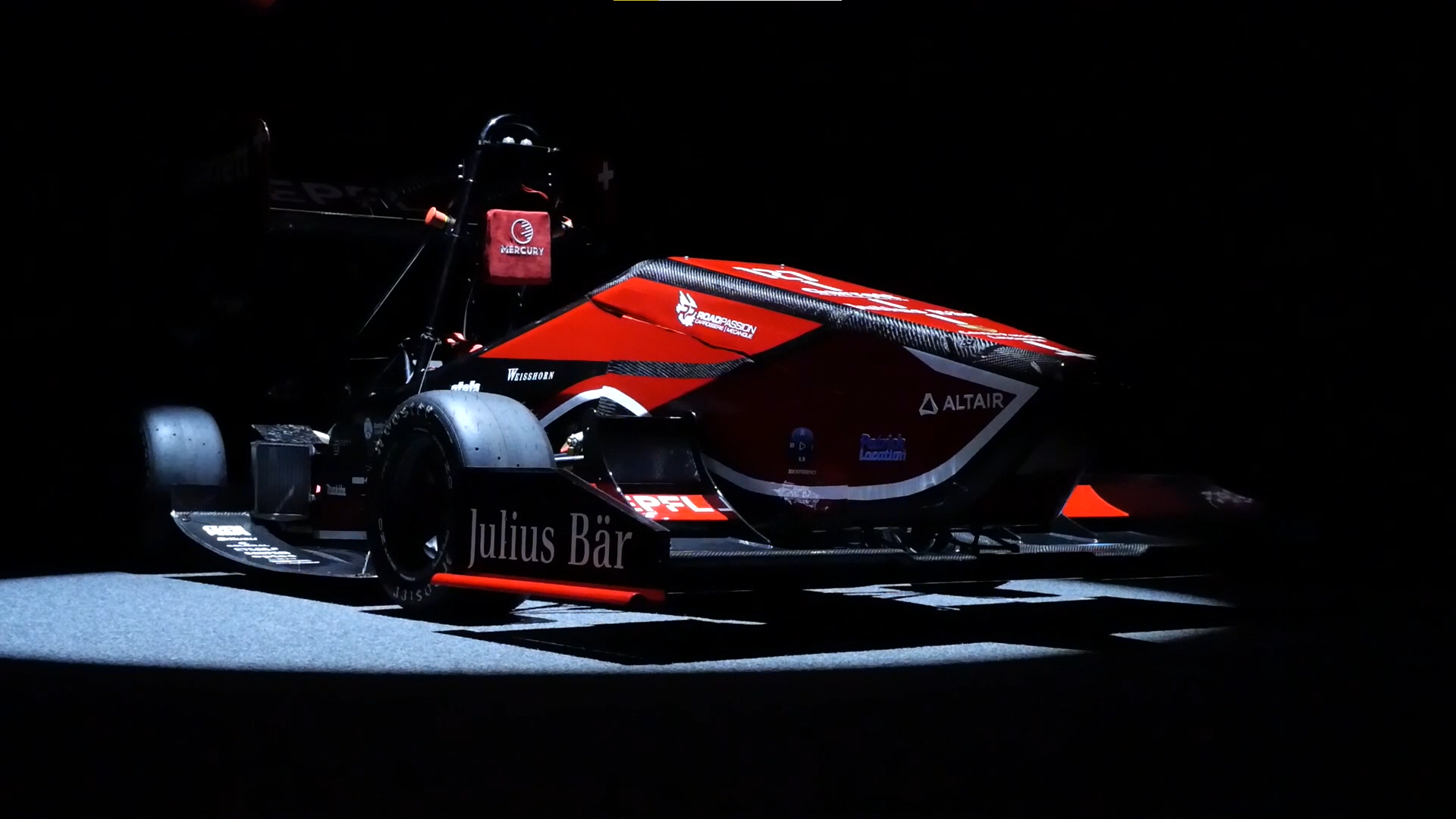 Spark, the room of all possibilities, right in the middle of the EPFL. A few days before the Rollout scheduled at the Swisstech Convention Center, the team is busy working on the new race car for final assembly. Mercury, this name remains in the astral lineage, after Orion, the first constellation discovered, attributed to our first model.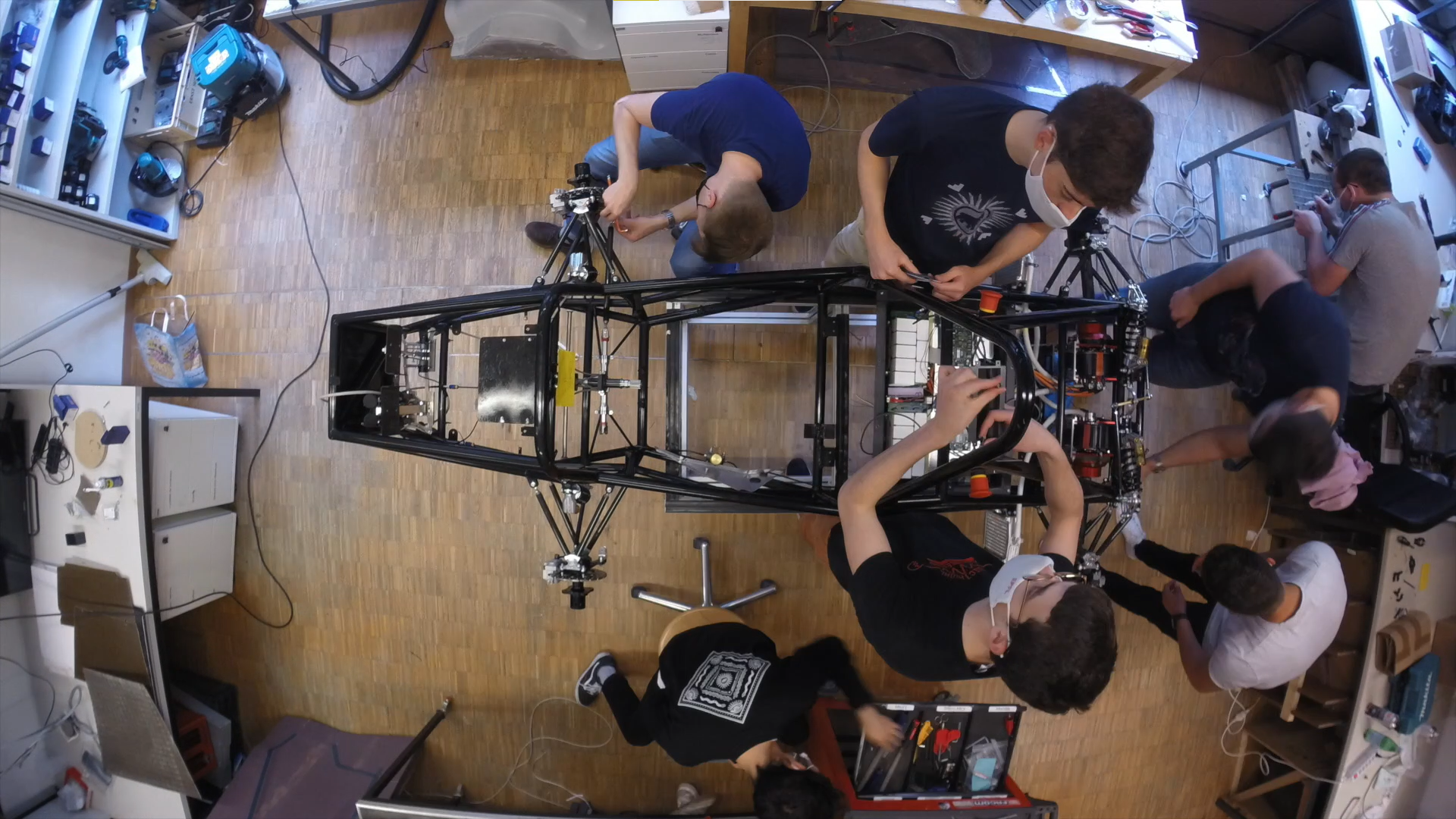 Three hours before the start of the ceremony, all the divisions are carrying out their final finishing touches, and the communication team is present to document these final moments.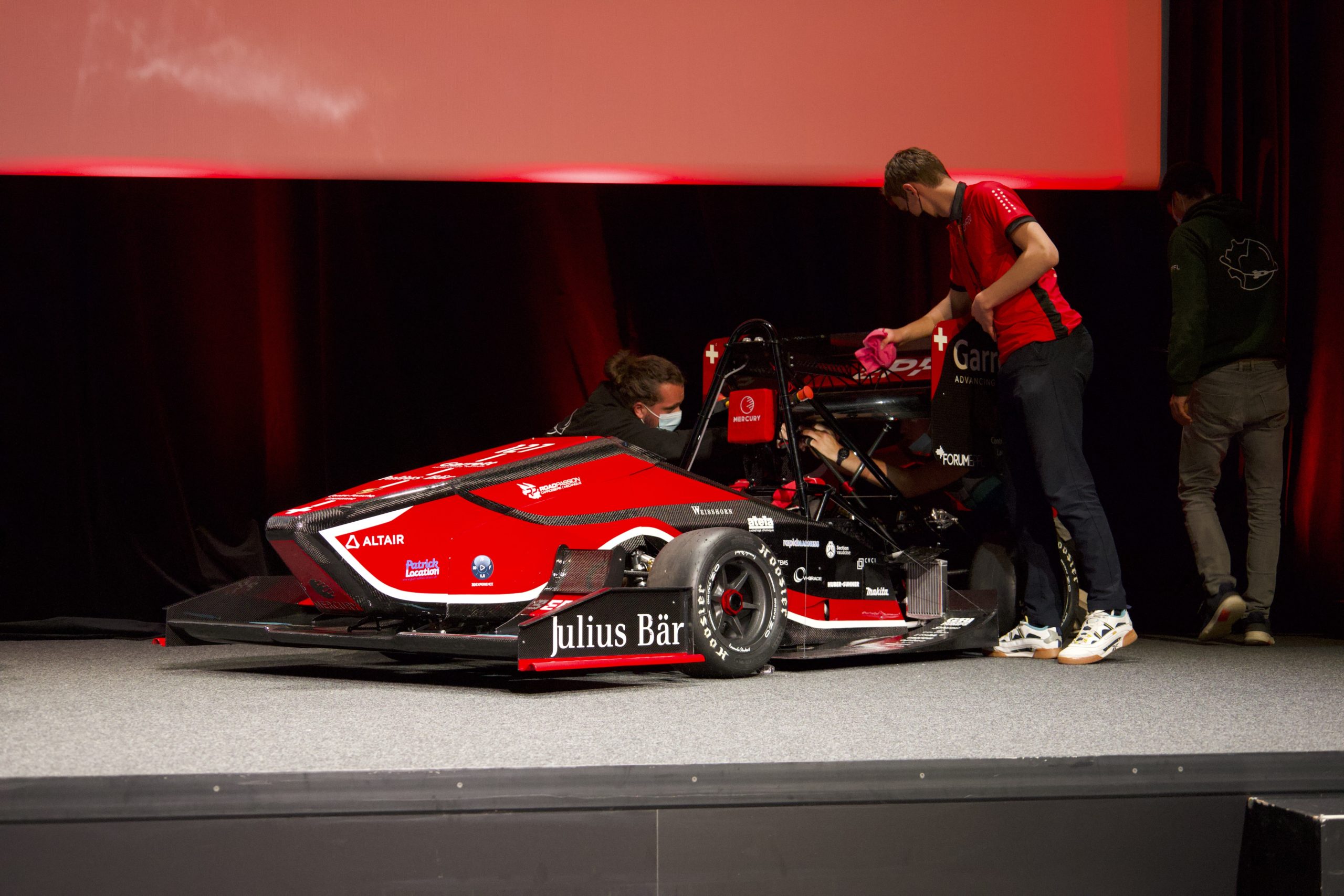 This rollout marks the official unveiling of the design choices, the name and the participation in the competitions. All the pieces are assembled during this event, a culmination of the meticulous design work that has gone into it. The team still has until the beginning of July to materialise this effort, optimising the various programmable parts of the vehicle in particular.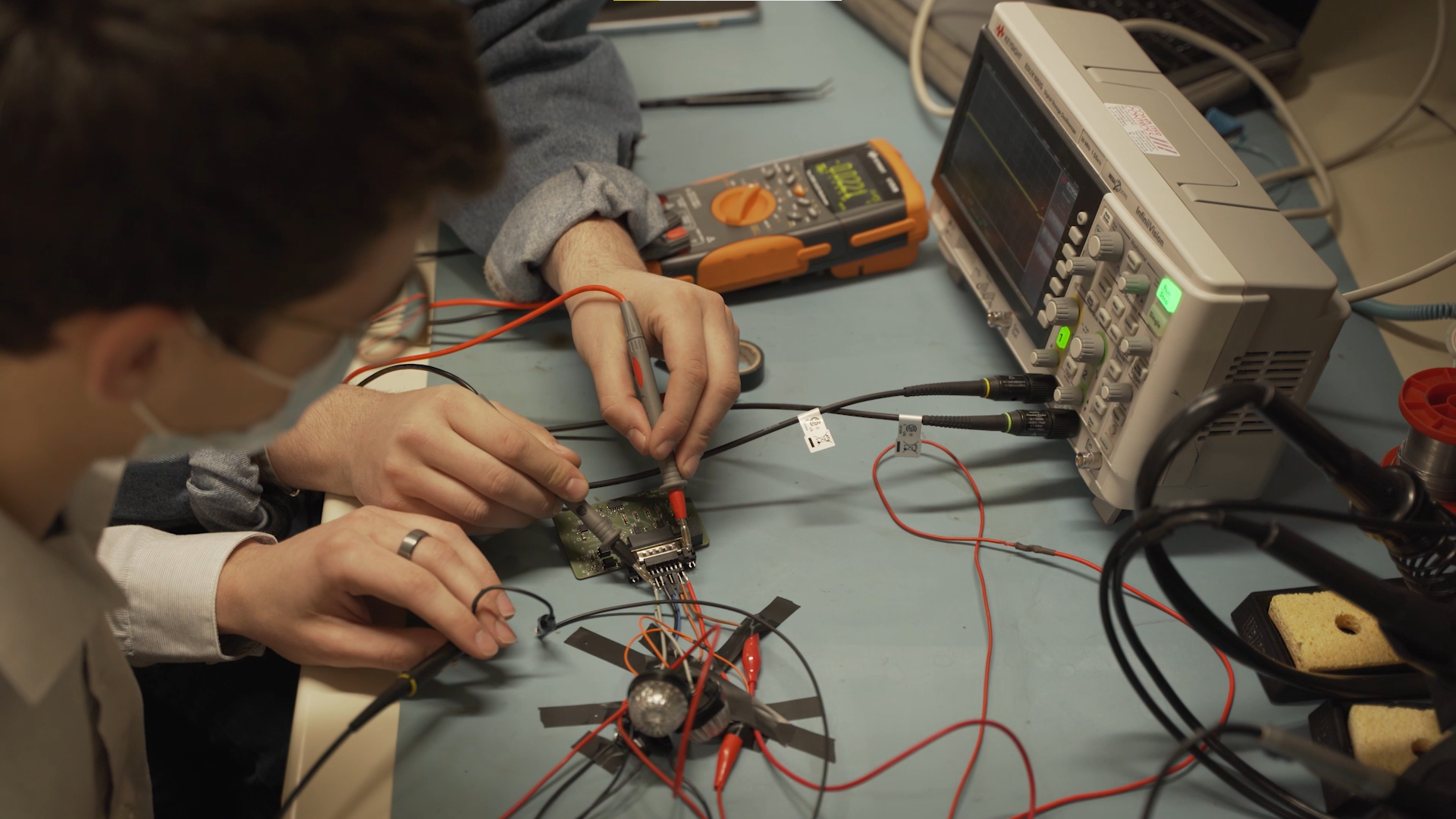 Let's keep in mind that, as Professor Mario Paolone noticed during the event available on our Youtube channel, all the efforts made by the team are carried out in parallel to a curriculum with the same criteria as other students. Right now, the preparation of the EPFL exams is done at the same time as the Formula Student exams.  Happy to announce that the team has qualified for FS Switzerland, FS Czech, FS East and FS Germany, the most prestigious competitions.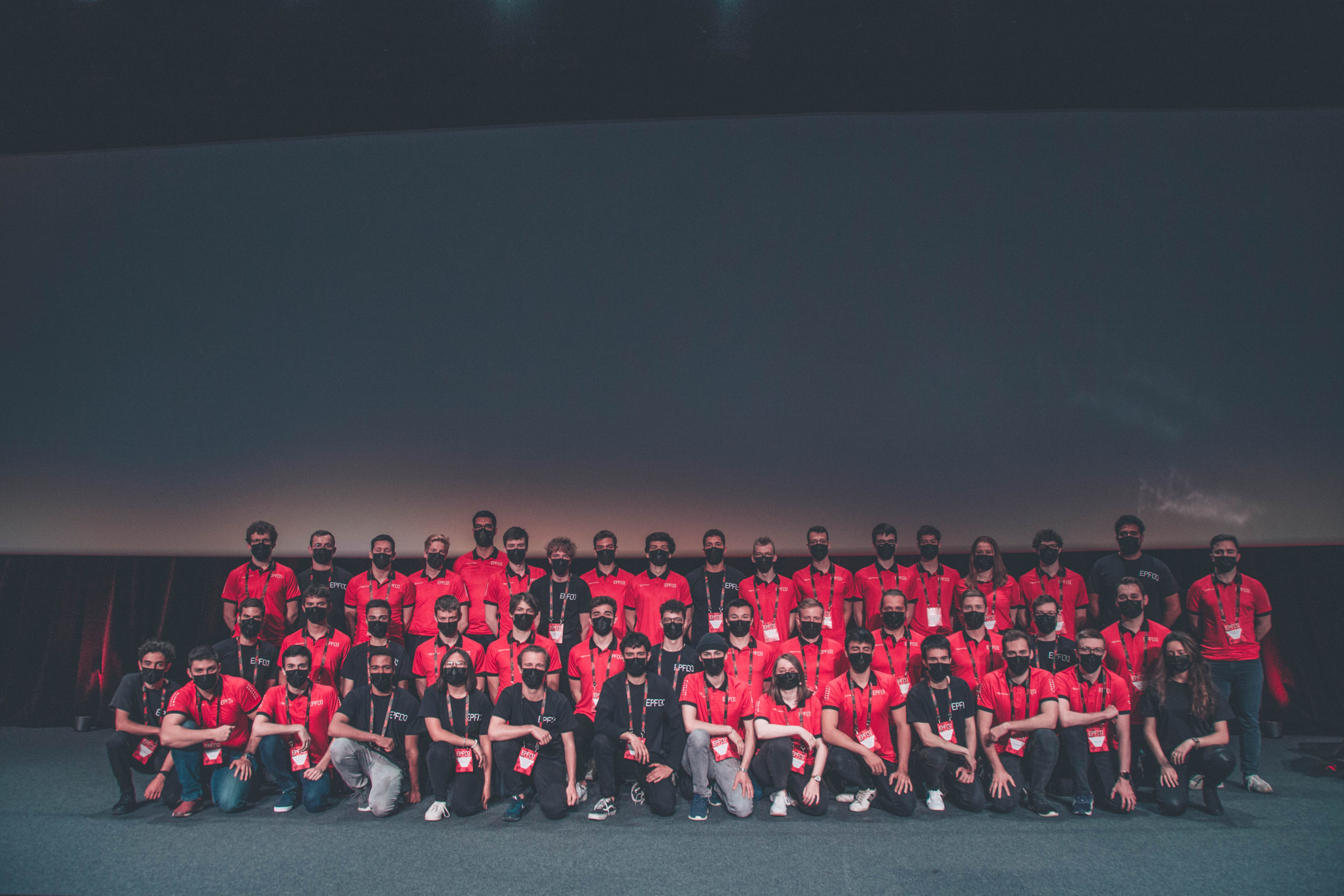 RECRUITMENT FOR THE NEXT SEASON
The members change, the Racing Team stays, the next season is already full! After a successful recruitment promotion, about 120 applications were received for a total of 35 students needed.