This season began with high hopes and a solid will to design and build a proper racing car. For the last few months we worked and kept pushing under the constraint of time to get our final design. But since mid March everything has changed. The impact of the COVID-19 crisis has been huge, and as a result the formula student competitions in Europe have been cancelled and EPFL closed its campus. Both these decisions were necessary considering the situation even if this implies a lot of difficulties for the teams. Right now the priority is not to build a Formula Student but to be responsible and slow down the spread of the virus. In the wake of those decisions, the EPFL Racing Team decided to suspend the production of its 2020 prototype.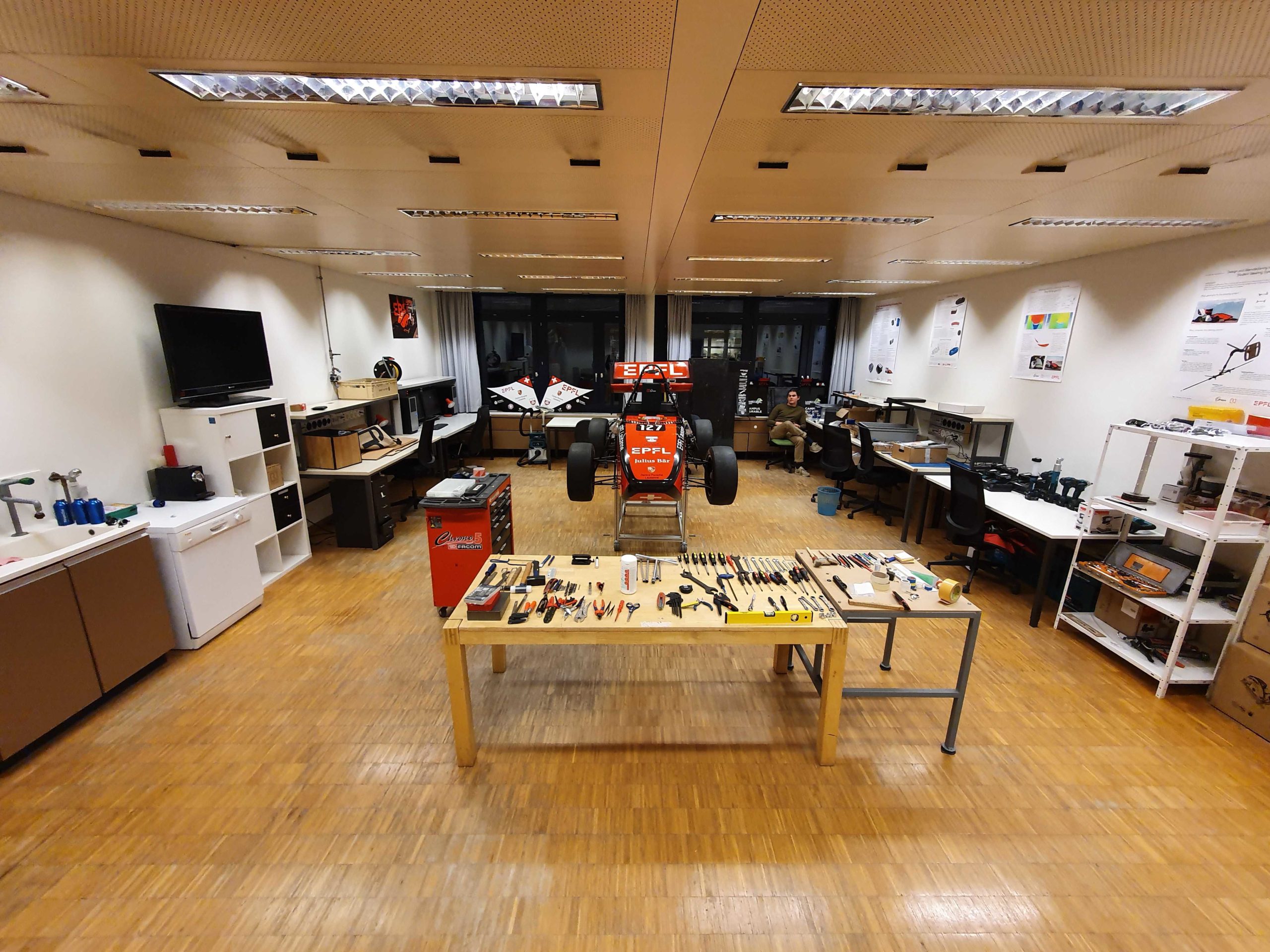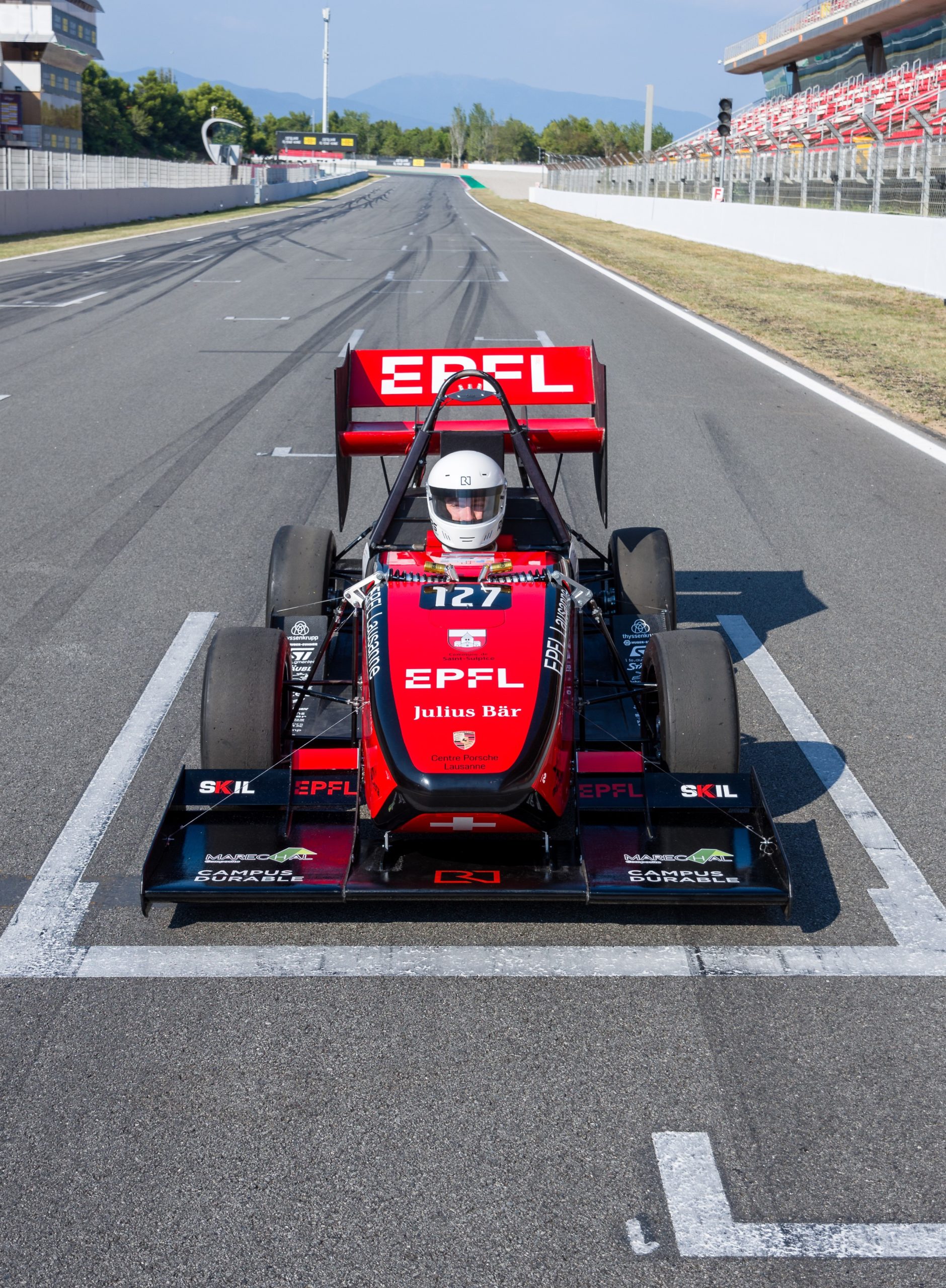 Early in the European crisis EPFL decided to take measures in order to limit the transmission of the virus in an attempt to limit the spread of the epidemic on campus. This resulted in a total closure of the campus on the 17th of March. The research labs, production facilities and student working spaces were closed.
When the closures have been announced, the critical parts of the car had not entered production yet and so we decided that the best plan would be to stop it right away. Even if the entire team would have been motivated to bring this car to life as soon as the campus would re-open, we realized it would be a more reasonable solution to postpone the production of the car to 2021. Indeed, this sanitary crisis will come along an economical crisis and we have to take this into account. 
Furthermore, as all team members are working remotely right now, the best way to take advantage of this period is to go back to a design and optimisation phase. We can now explore concepts and ideas we discarded because of our strict timeline in order to reach even new level of performance for 2021.
This spring is going to be hard on everyone but we are in this together. Neither the Formula Student competitions nor the EPFL Racing Team are coming to an end. This crisis is a set back but all the passion and work that are poured each year in the development and machining of the car won't go in vain. Or to put in it in simpler words:  
2021 will be ours !
In addition, we would like to thank all of our sponsors that support us through this tough time as well as EPFL that makes everything in their power to allow us to continue our work remotely in the most efficient way.