They sponsor us
Thanks to all our generous Sponsors
HOW CAN YOU HELP US
There are numerous ways in which you can help the team. First of all we need funds to finance the car, but you can also support us by providing us parts. Whether they are free of charge or discounted, we always appreciate the help. We are also interested in events as well as media coverage to reach a broader audience with the work we are doing!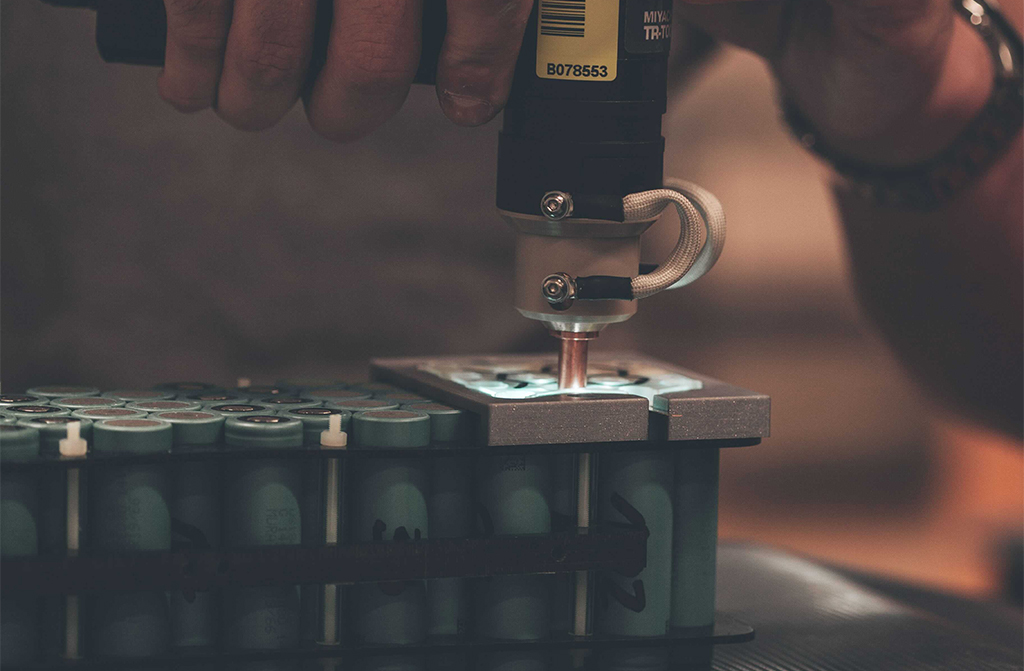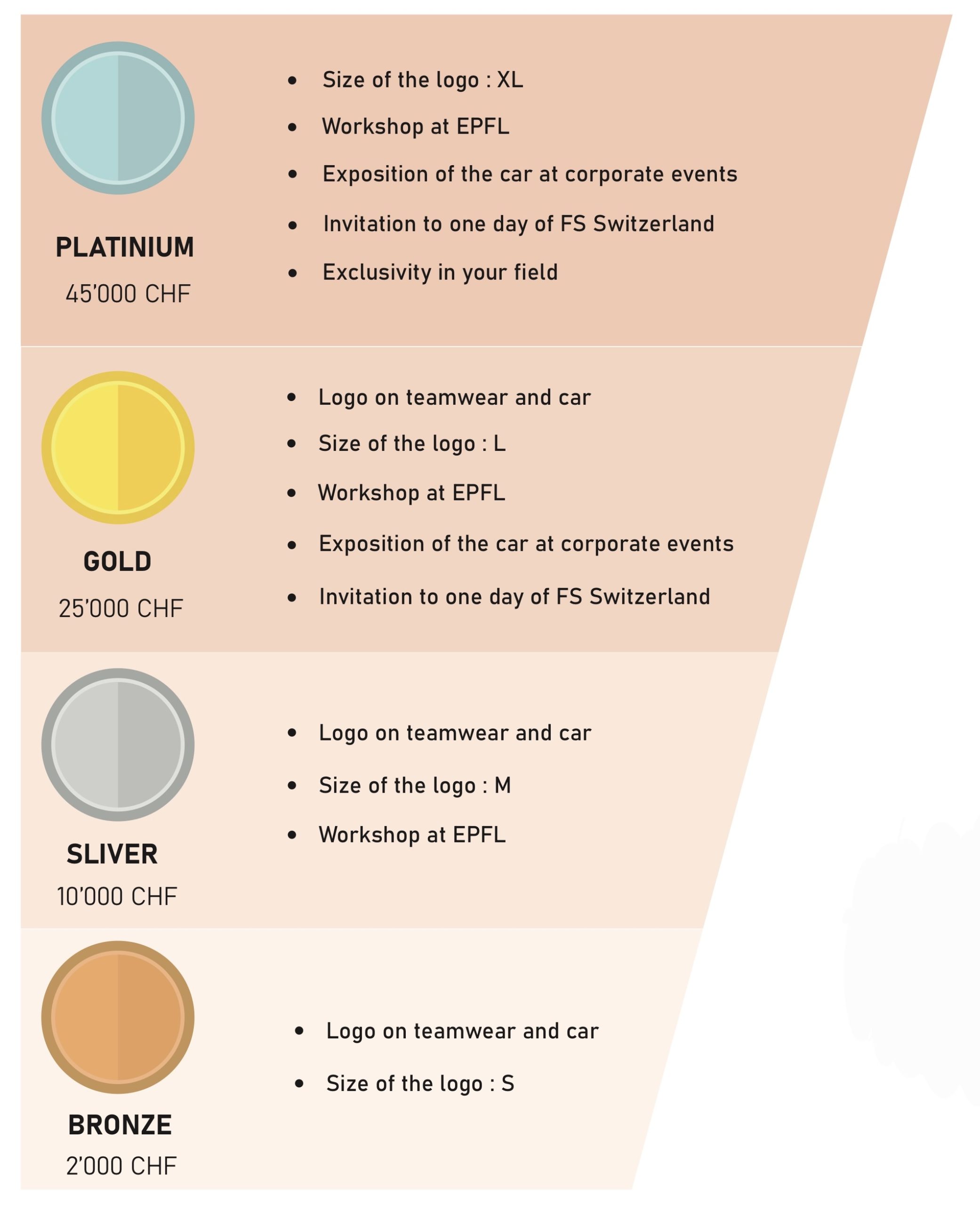 what do you get in exchange
The services we offer include the presence of your logo on our teamwear, car and website, as well the possibility of the team coming to your events. If you're a big supporter, you might even get an invitation to come with us to one of our competitions! Nevertheless, we are always open to discuss new ways to better fit your needs.
These packages are here to give an idea of what we offer, each customizable according to your needs in order to allow you to communicate and advertise you company in an original professional and effective way.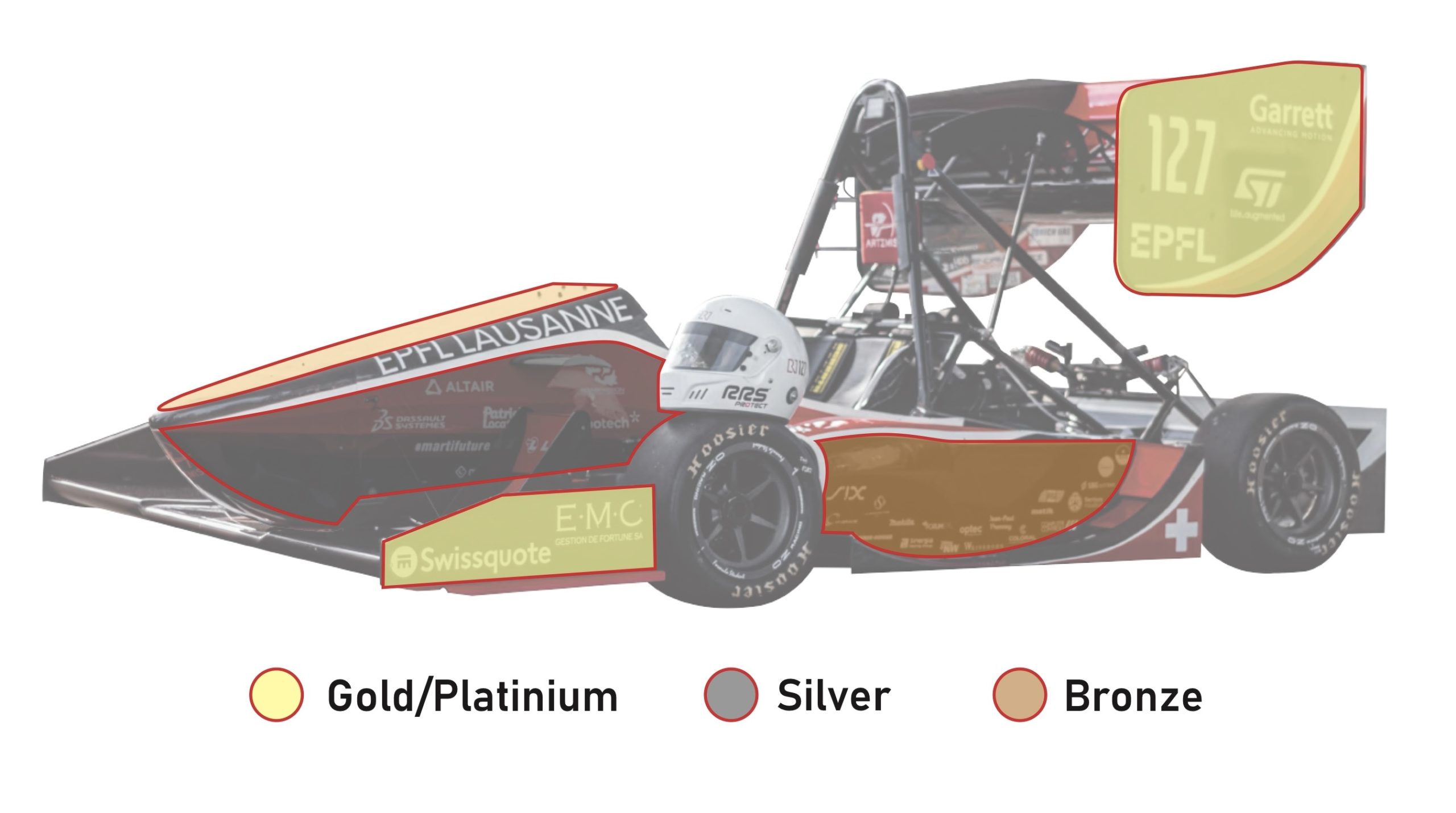 How can you become our partner
Send us an email at epfl-racing-team@epfl.ch or call us at +33 6 70 31 62 70. Our Sponsorships division will take it from there!