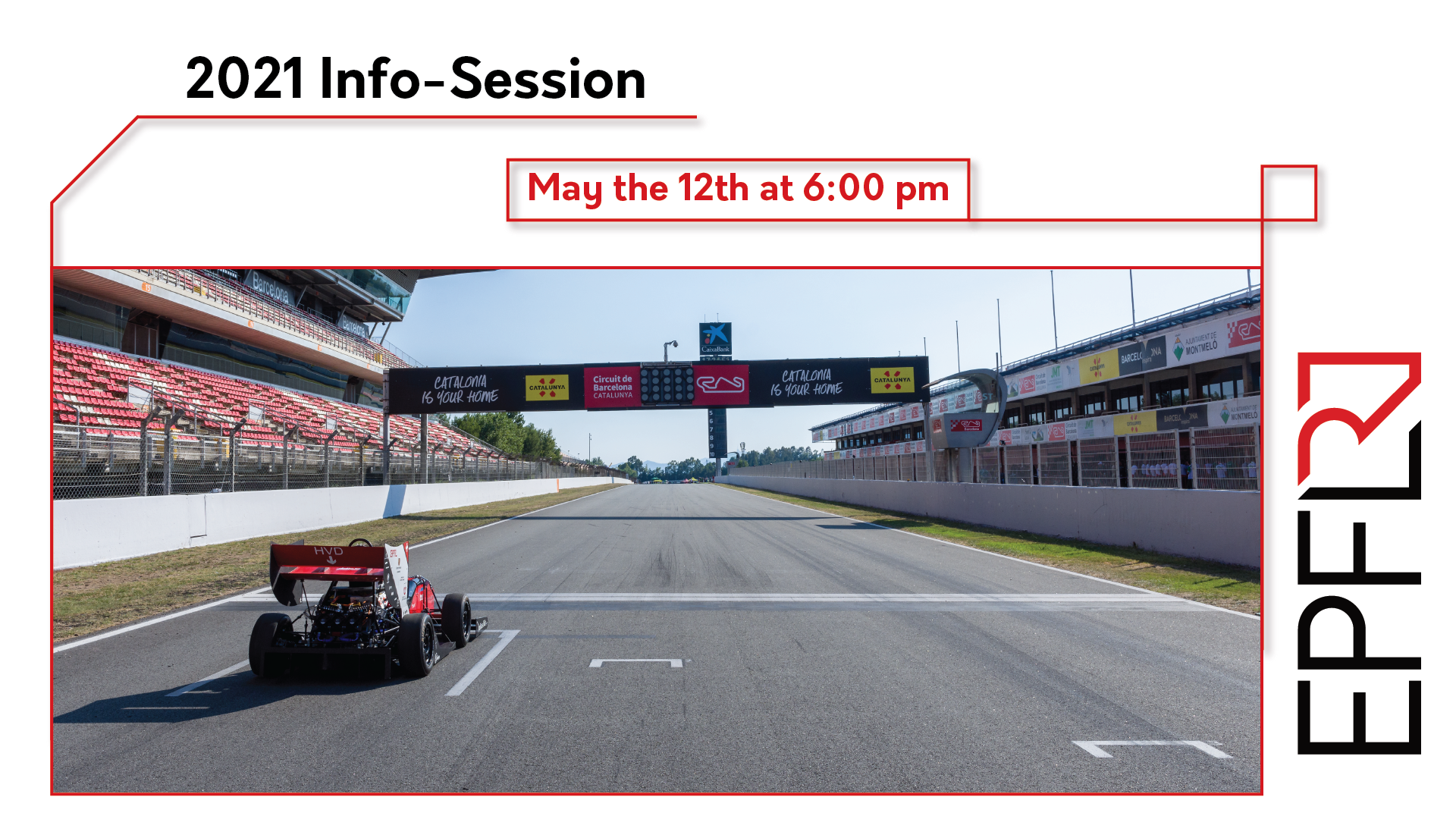 Each year we search for students from all study programs at EPFL to join our team. We are looking for students who want to develop themselves as engineers and as people. We have no demands for prior experience, and our main criteria for admission is motivation and hunger for knowledge. If you love problem-solving and would like to get a true insight into the world of engineering then you are exactly the one we are looking for.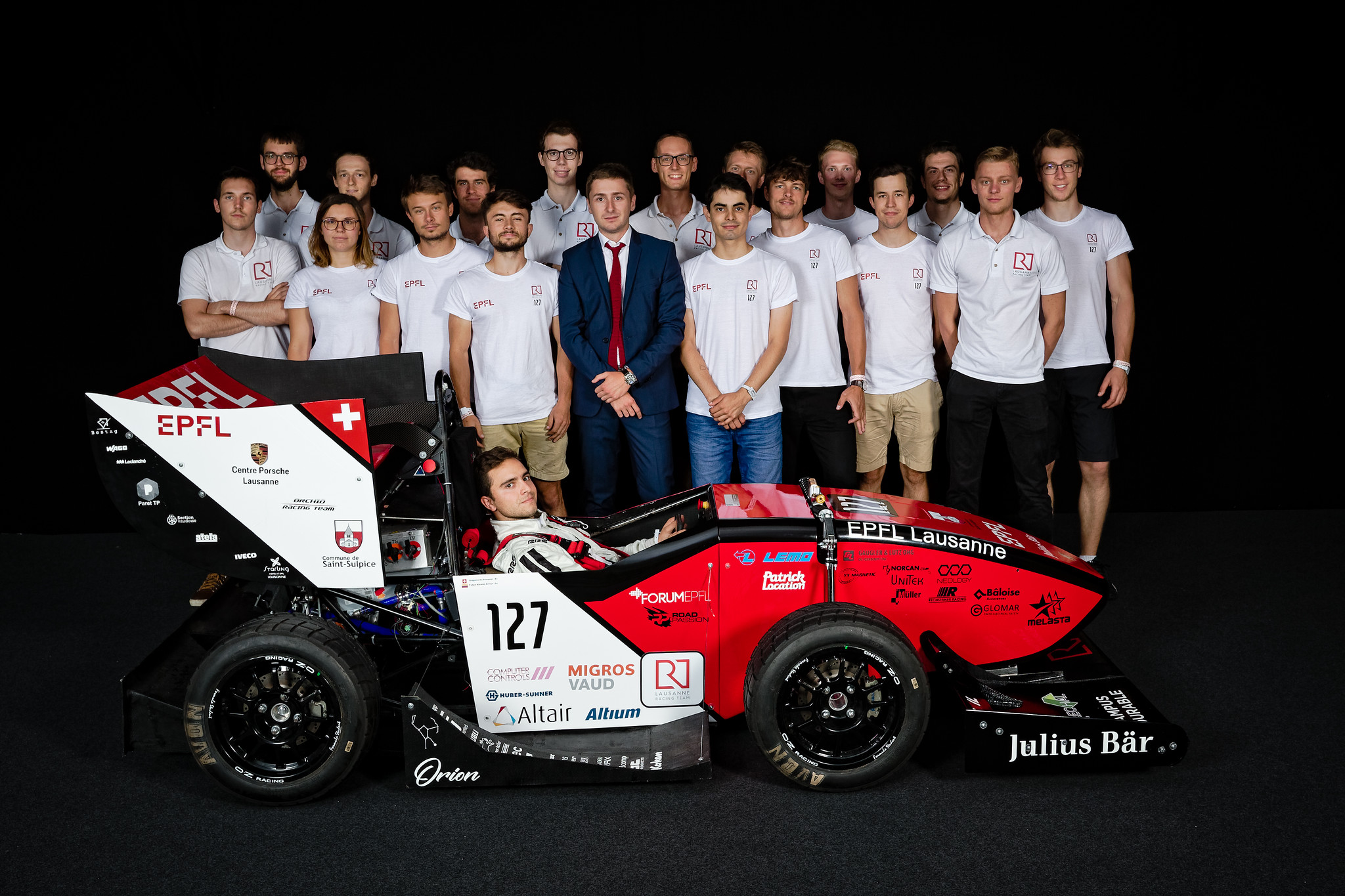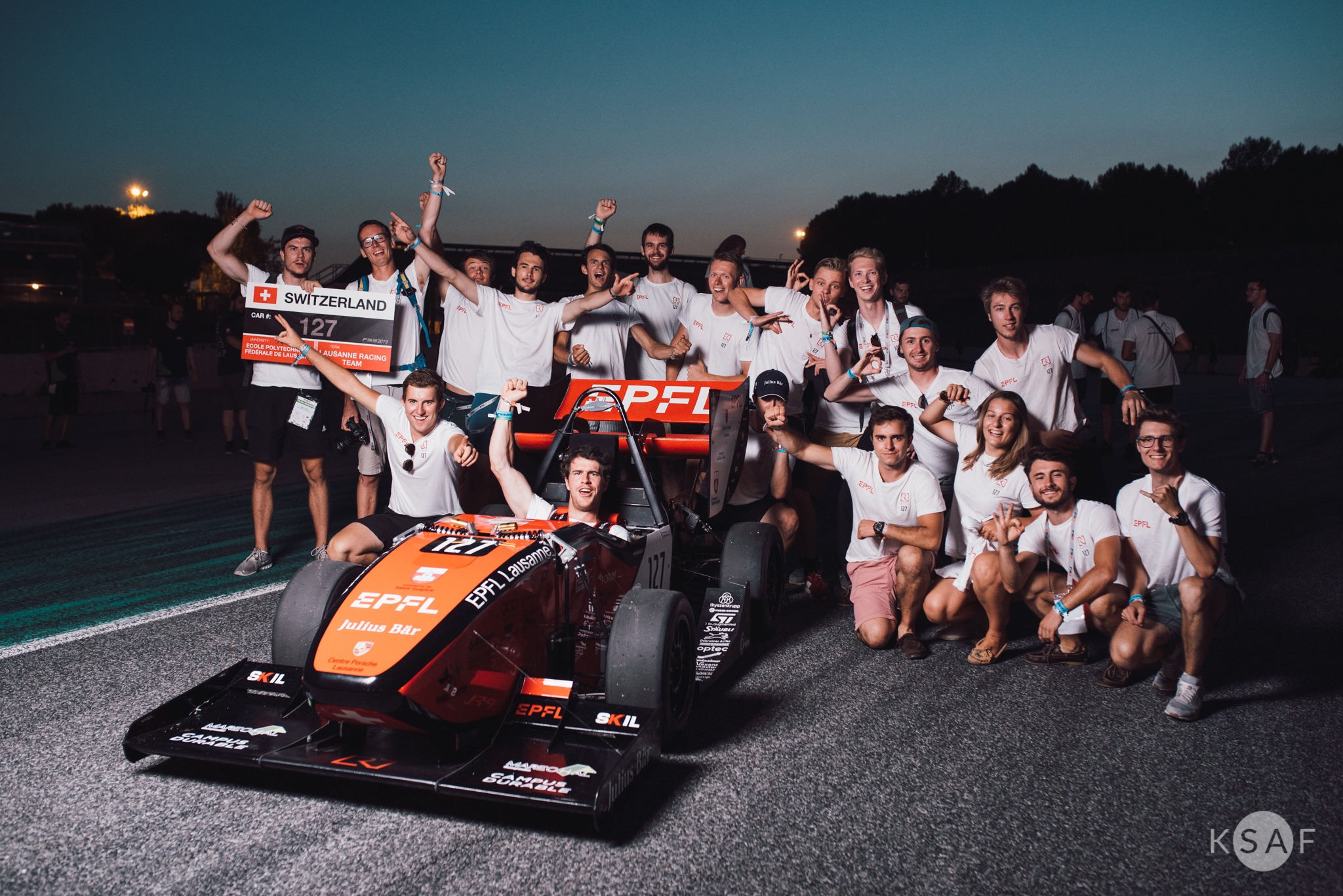 Your experience in a formula student team is so much more than an engineering experience. You will obviously learn to design and build an electric race car, and that really is something, but you will take part in a human adventure. Be part of a 20 to 30 people team with different formation and work together during a year to obtain a final product.
Vous voulez devenir partenaire ?
Dans tous les pays, les partenariats industriels sont incontestablement une des clés du succès de la « Formula Student ». Ce partenariat permet aux équipes d'appliquer leur enseignement théorique à la pratique et nous prépare ainsi à mieux appréhender les futurs challenges qui nous attendent.
Sponsoriser la LRT est une vitrine d'innovation sans pareil pour votre entreprise.
Vous associez votre marque aux valeurs de l'EPFL, vous accédez à un réseau des futurs employés plus compétents et mieux préparés à la vie active. L'EPFL, classée 12éme selon le QS – World University Ranking parmi les écoles d'ingénieurs, prépare les meilleurs élèves ingénieurs. Nous développons plusieurs compétences uniques et précieuses, qui sortent du seul cadre universitaire tel que le travail d'équipe ou la gestion d'un projet de grande envergure.
Nous vous invitons à consulter notre brochure pour plus de détails, ou à nous contacter directement.
Mark the posts you want to apply for, but prioritize them in your application. Your application should contain a little about yourself, what motivates you, why you are applying for a specific position, and what makes you a good candidate. Prior knowledge is not required for the positions and they are open to all years and lines of study. The only things we seek are motivation and commitment ! Remember that nobody has built a race car before. 
You will receive a date for an interview once your application has been reviewed.