sUPPORT FROM OUR FRIENDS
Thanks to all who are supporting the Team
HOW CAN YOU HELP US
The Friends of the Racing Team – or individual sponsors – are invaluable to us, as they have a direct impact on the team. This fund is used for financing the logistics of the competitions each summer and occasionally easing our presence at events.
Donations of any size will be highly appreciated, as every cent is a step towards our goals.
Thank you!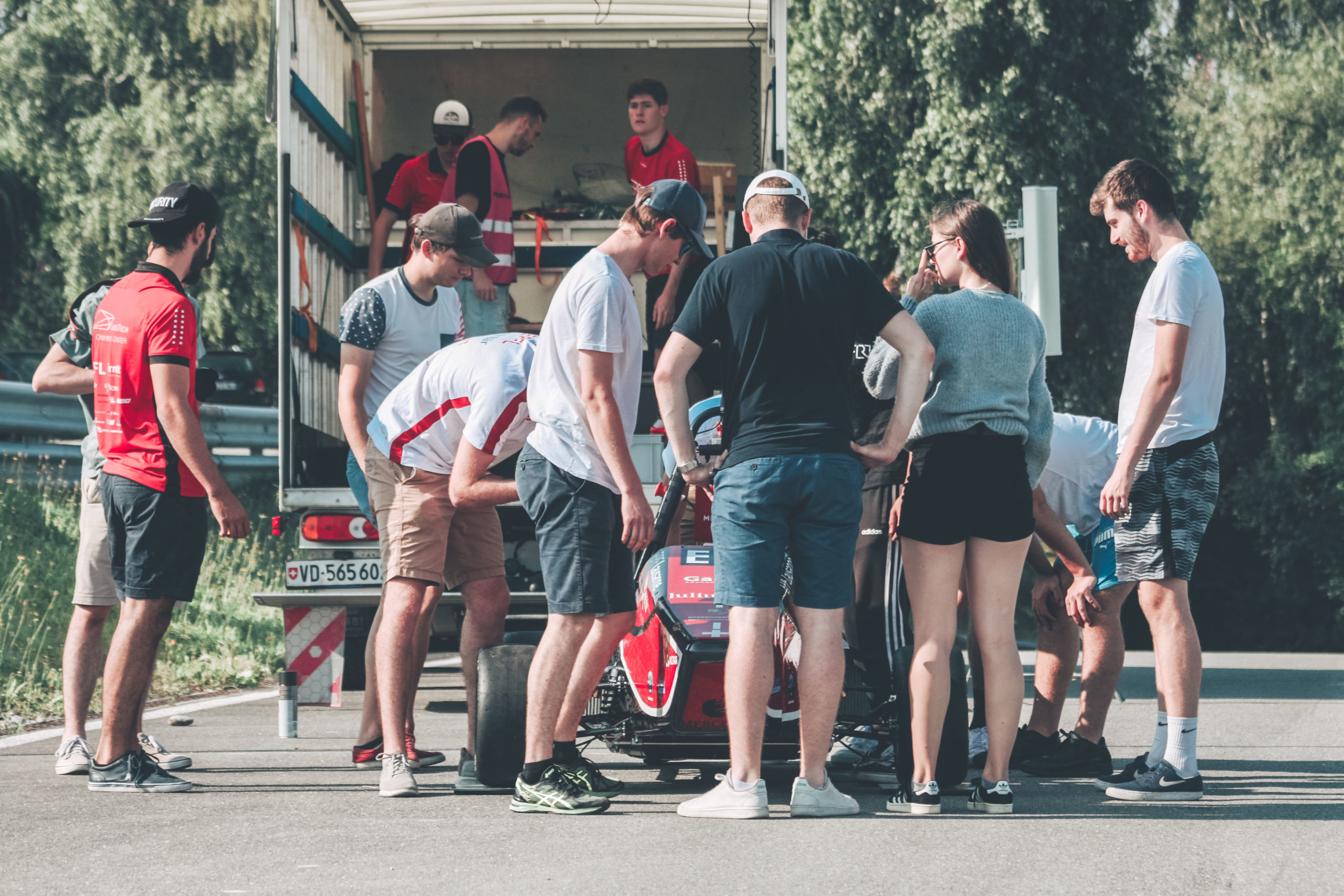 Do you want to support the EPFL Racing Team and feel protected in the event of a problem with your car this summer? Through its partnership with ACS, the EPFL Racing Team is pleased to offer you a year of membership with ACS. Signing up for a membership is done through a form completed in less than 5 minutes and can get you out of issues in case of accident or breakdown during your holiday departures. The form can be sent directly to acs.vaud@acs.ch
For each new ACS membership, the EPFL Racing Team will receive a lump sum from ACS to fund the participation of team members in competitions in 2022.
For all questions related to membership in the ACS Actif Classic, the general insurance conditions are available on the site acs.ch/avb
* Membership of the ACS Classic allows the entire household to benefit from a breakdown service throughout Europe and to take advantage of numerous preferential offers and discounts. Please make sure to fill out the form and send before going to the Donation, thank you!