sUPPORT FROM OUR FRIENDS
Thanks to all who are supporting the Team
HOW CAN YOU HELP US
The Friends of the Racing Team – or individual sponsors – are invaluable to us, as they have a direct impact on the team. This fund is used for financing the logistics of the competitions each summer and occasionally easing our presence at events.
Donations of any size will be highly appreciated, as every cent is a step towards our goals.
Thank you!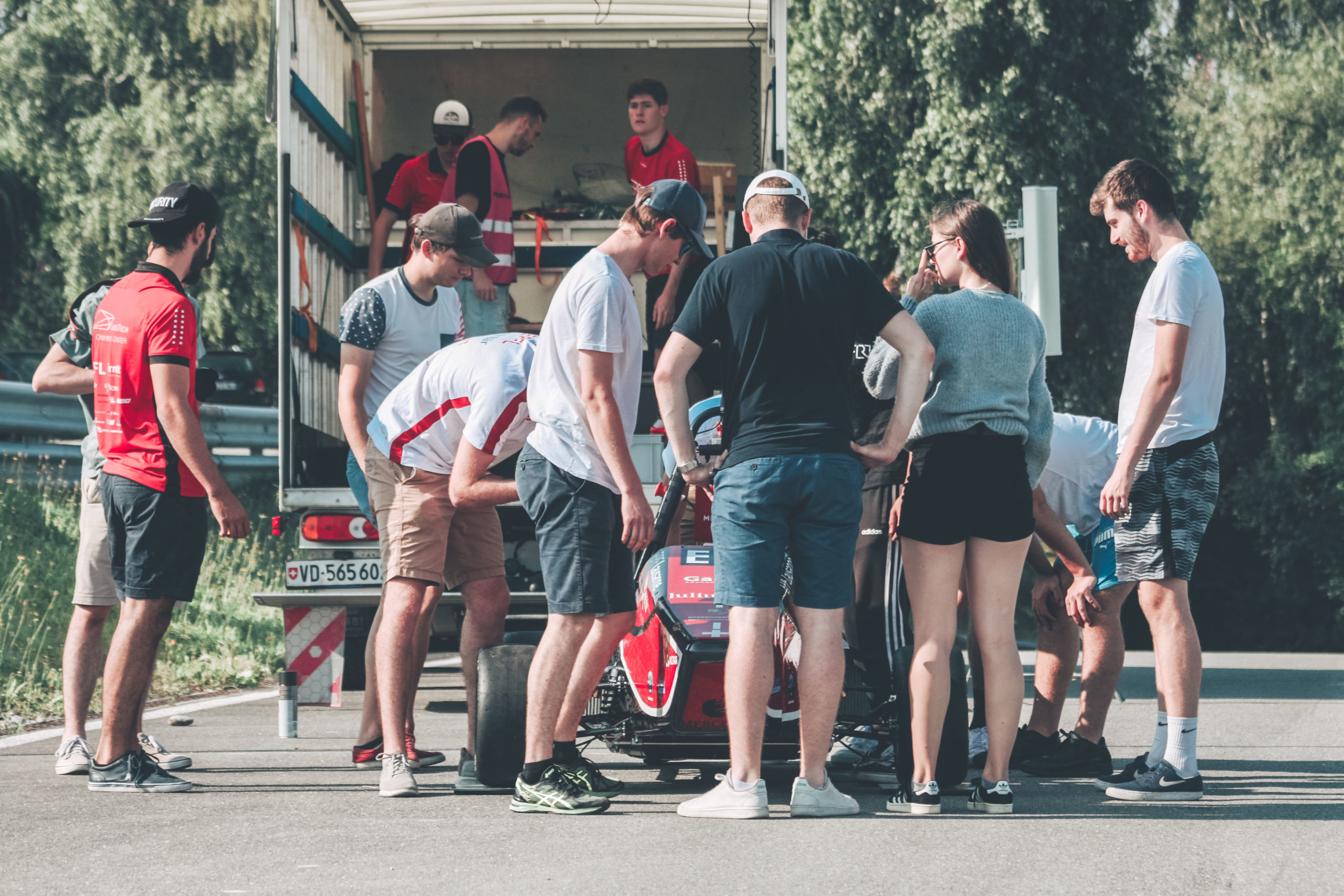 Please make sure to fill out the form and send before going to the Donation, thank you!