The Friends of the Racing Team – or individual sponsors – are invaluable to us, as they have a direct impact on the team. This fund is used for financing the logistics of the competitions each summer and occasionally easing our presence at events.
Donations of any size will be highly appreciated, as every cent is a step towards our goals.
fs EAST
1.August – 5.August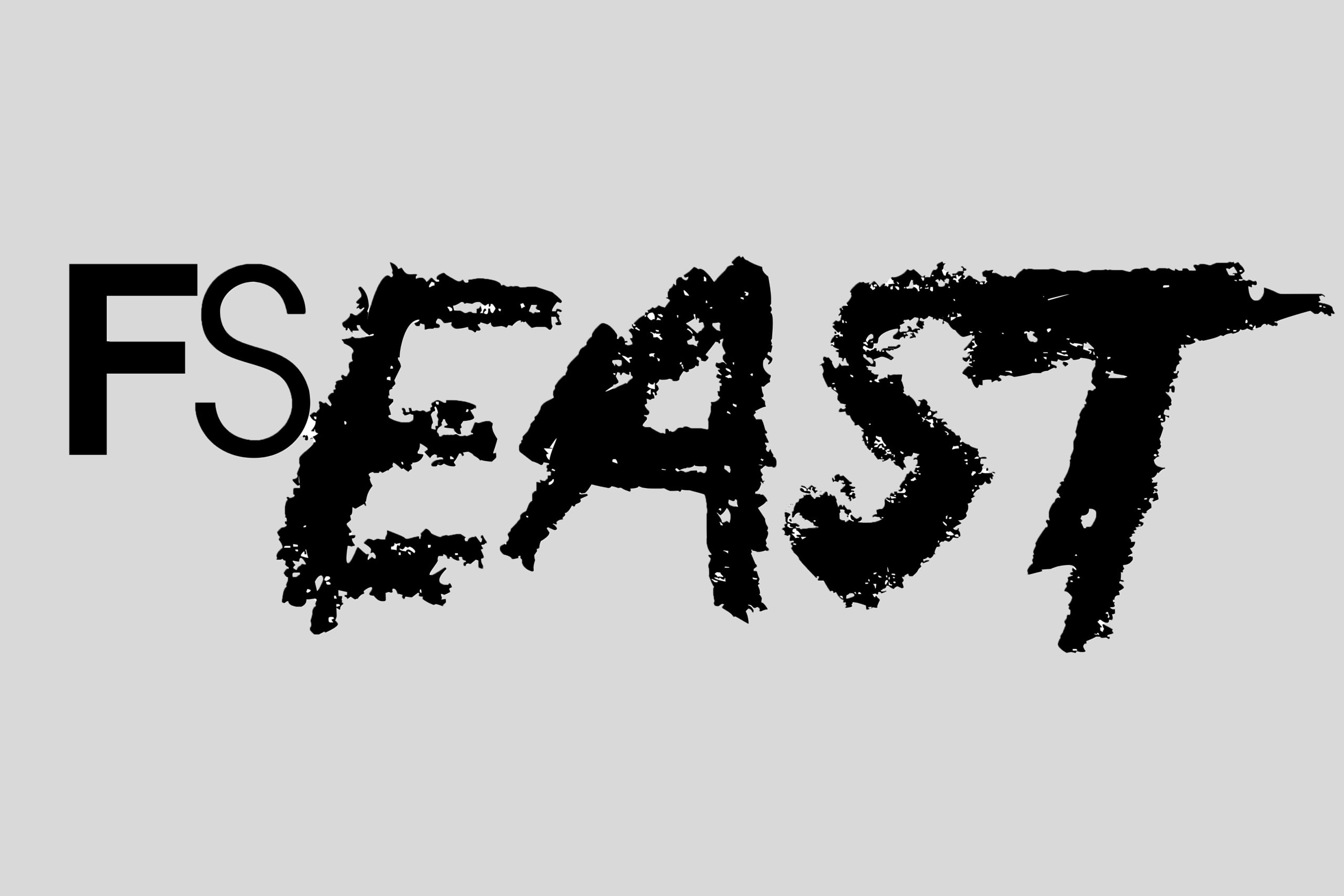 fs Czech
7.August – 12.August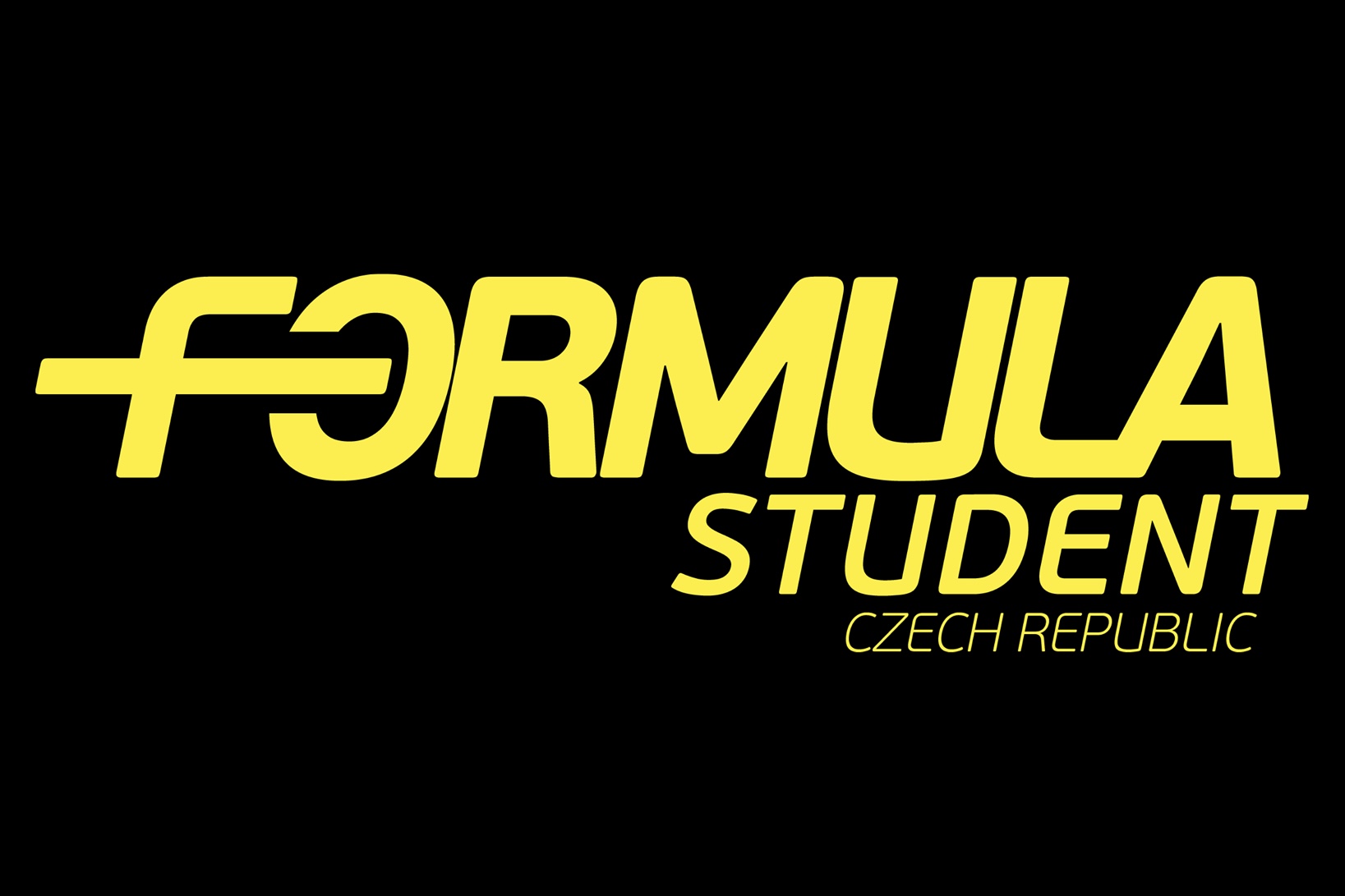 fs germany
14.AUGUST – 20.AUGUST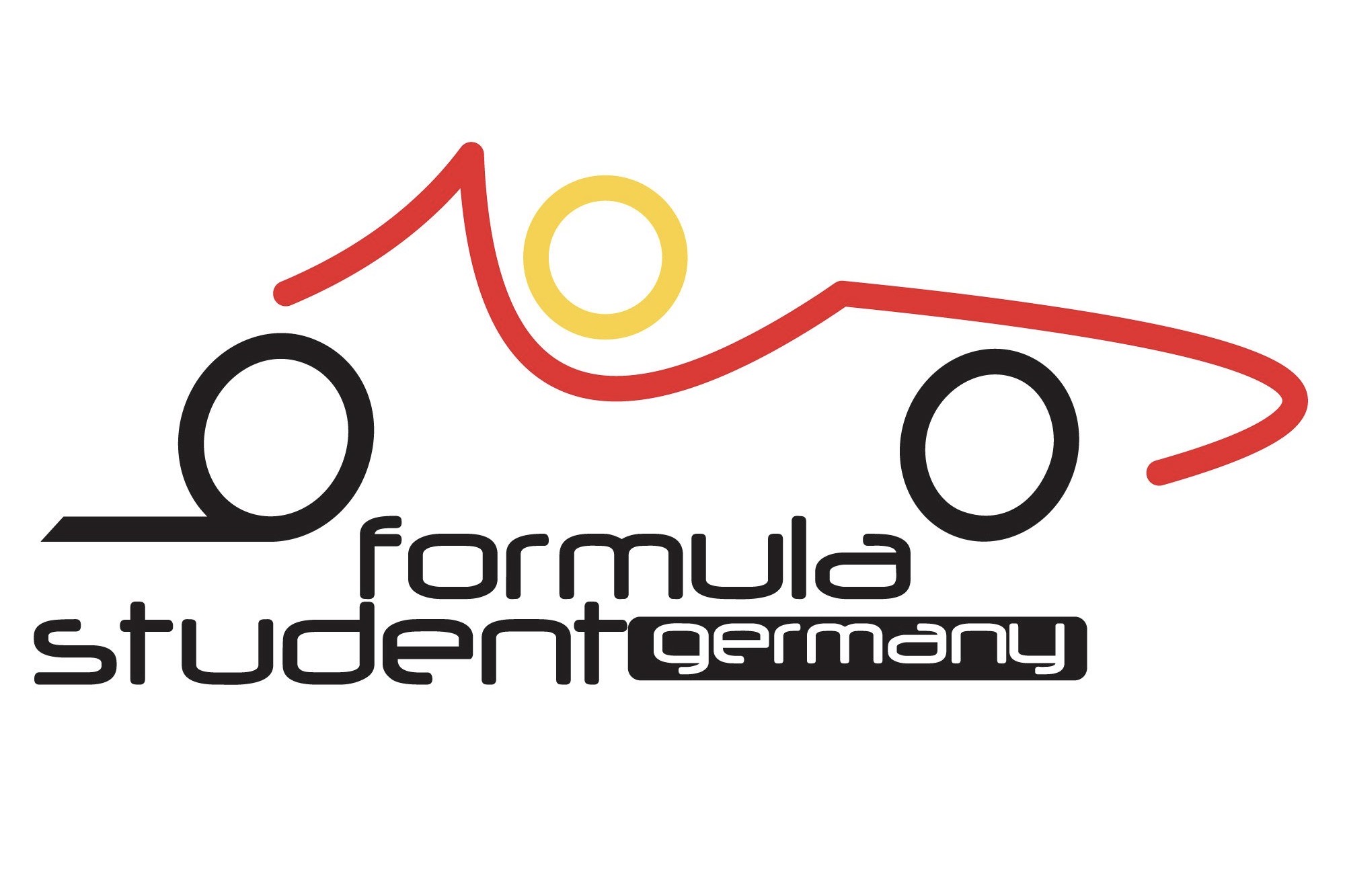 fs Switzerland
1.july – 

5.JulY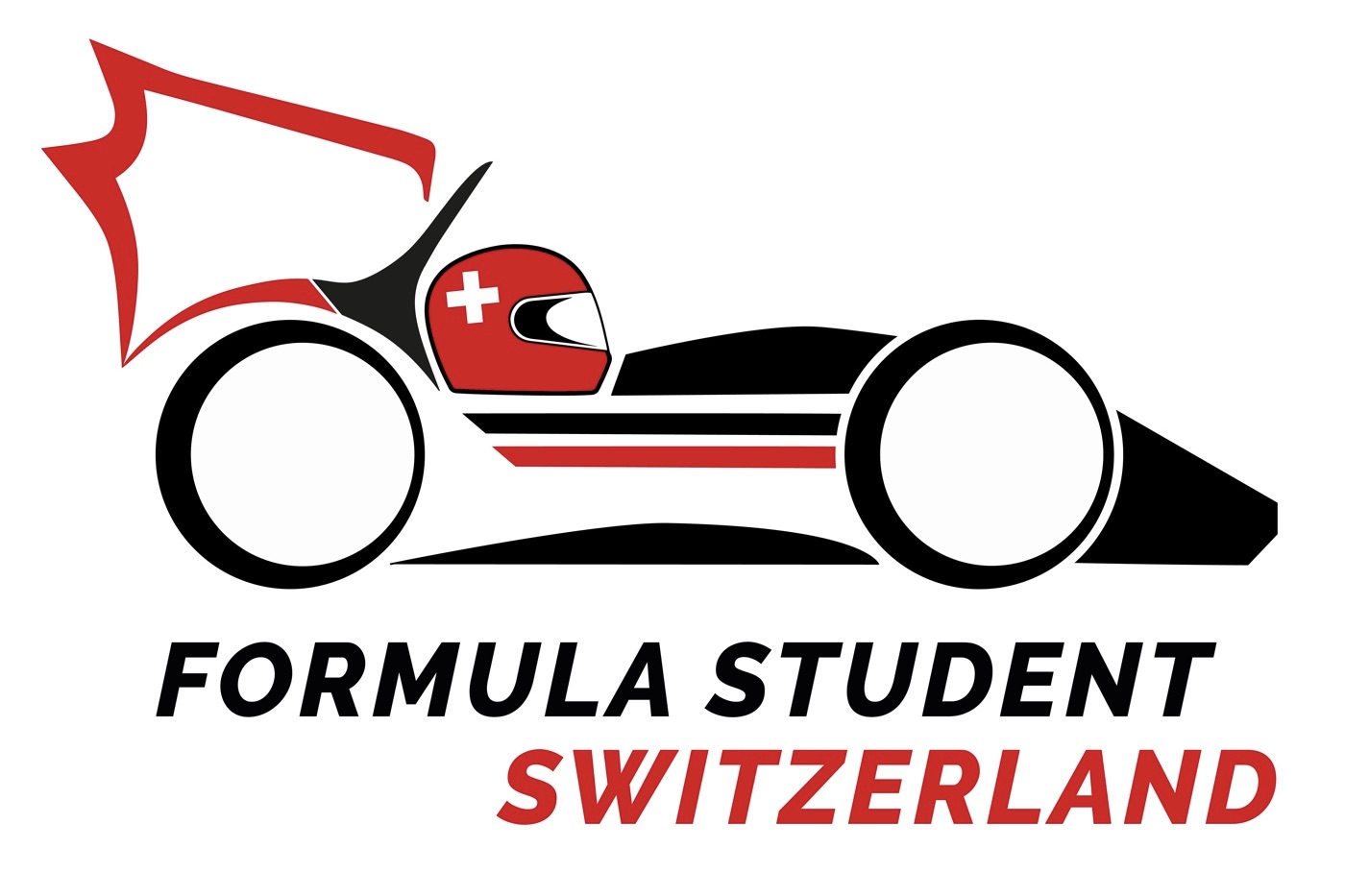 Rollout ariane 2023
From aerodynamics to electronics and software, we have invested countless hours of hard work and dedication to ensure that this year's car is more reliable and efficient than ever before! And for the first time in EPFL Racing Team's history, it will have the ability to drive autonomously!
Motor sports and sustainability: Is there a shared future? 
Our roundtable on sustainability in motorsports was a resounding success! It was an honor to bring together dedicated professionals who passionately shared their expertise on this crucial subject in the motorsports industry. During the event, we delved into significant issues such as minimizing carbon emissions in races, promoting the use of sustainable materials in car production, and educating fans about the significance of sustainability.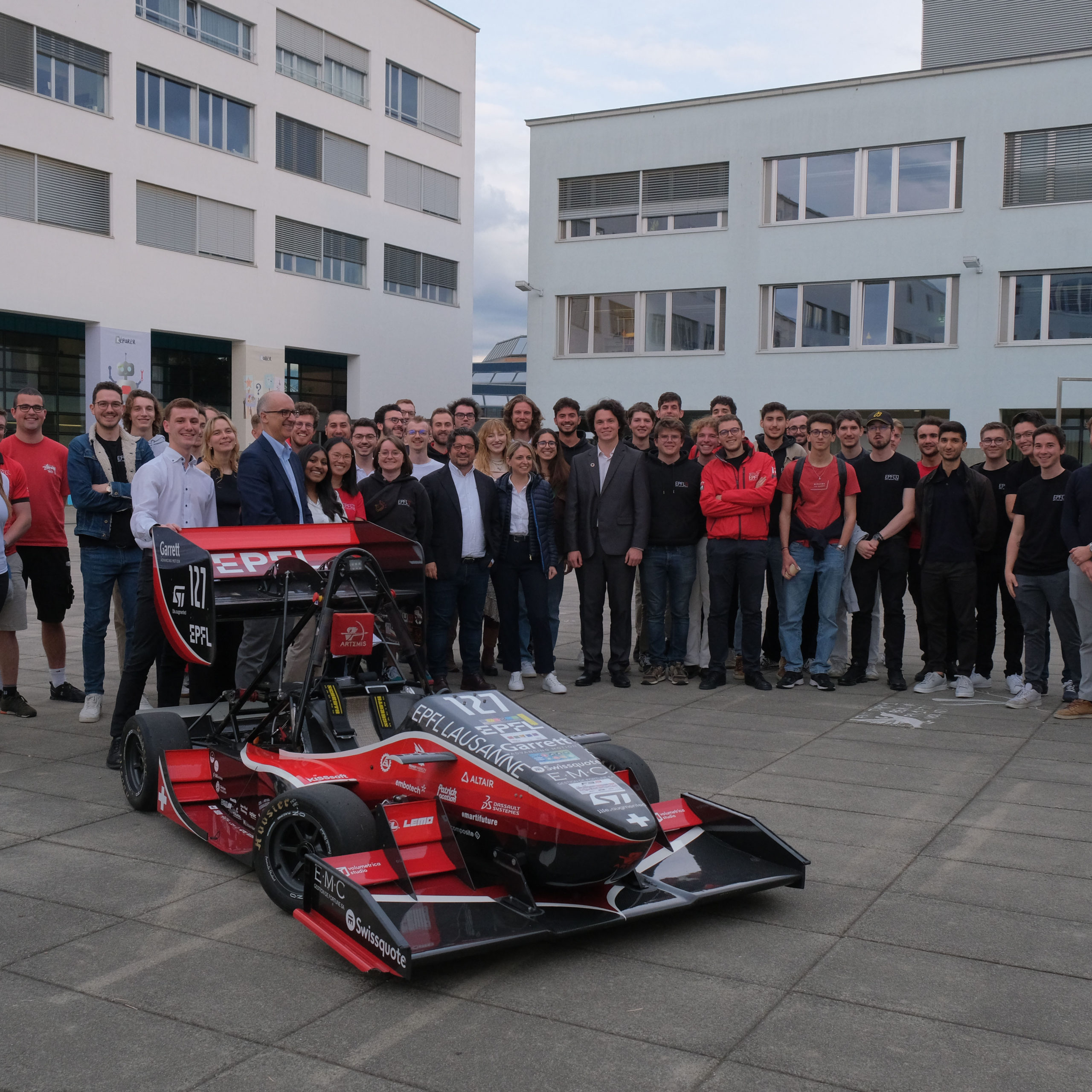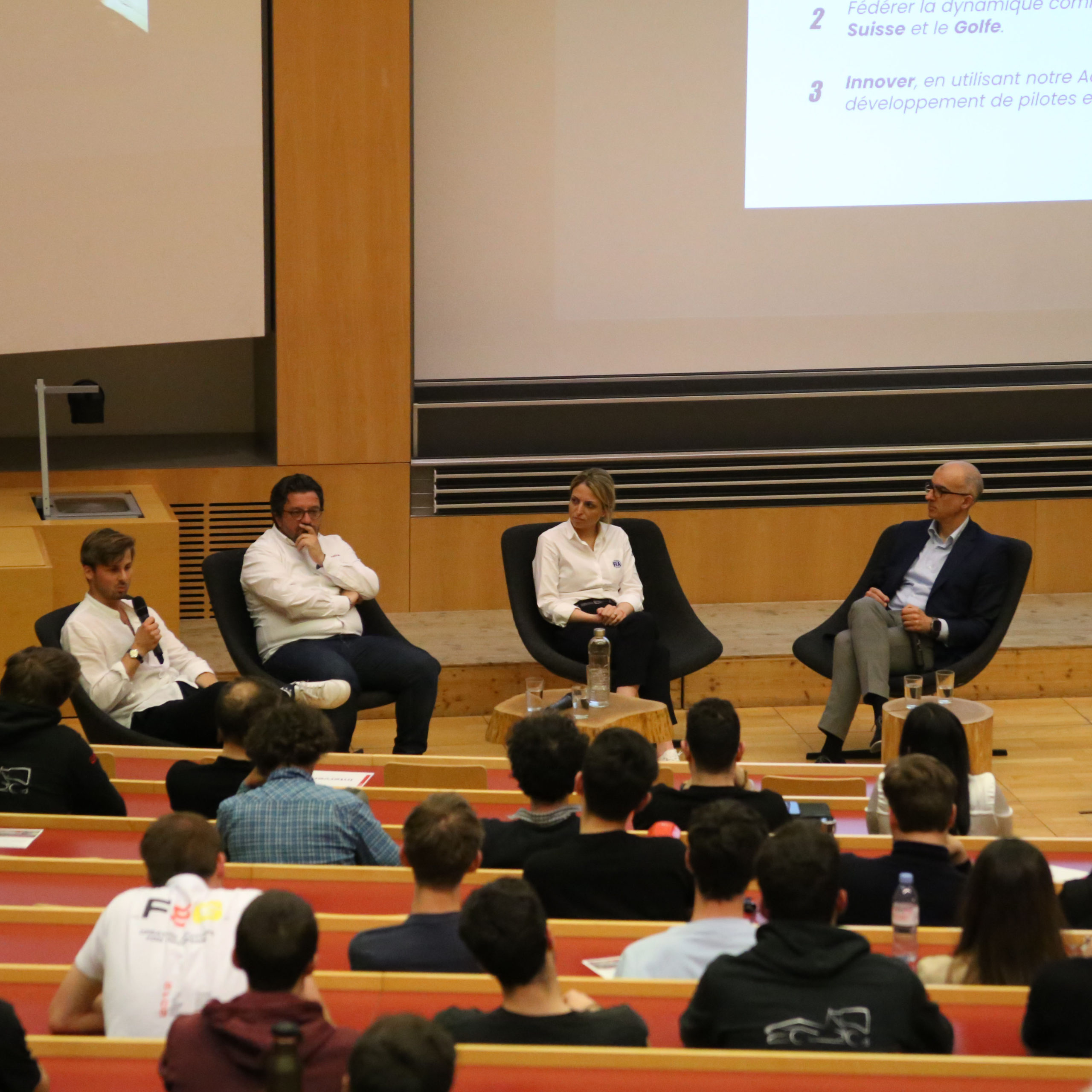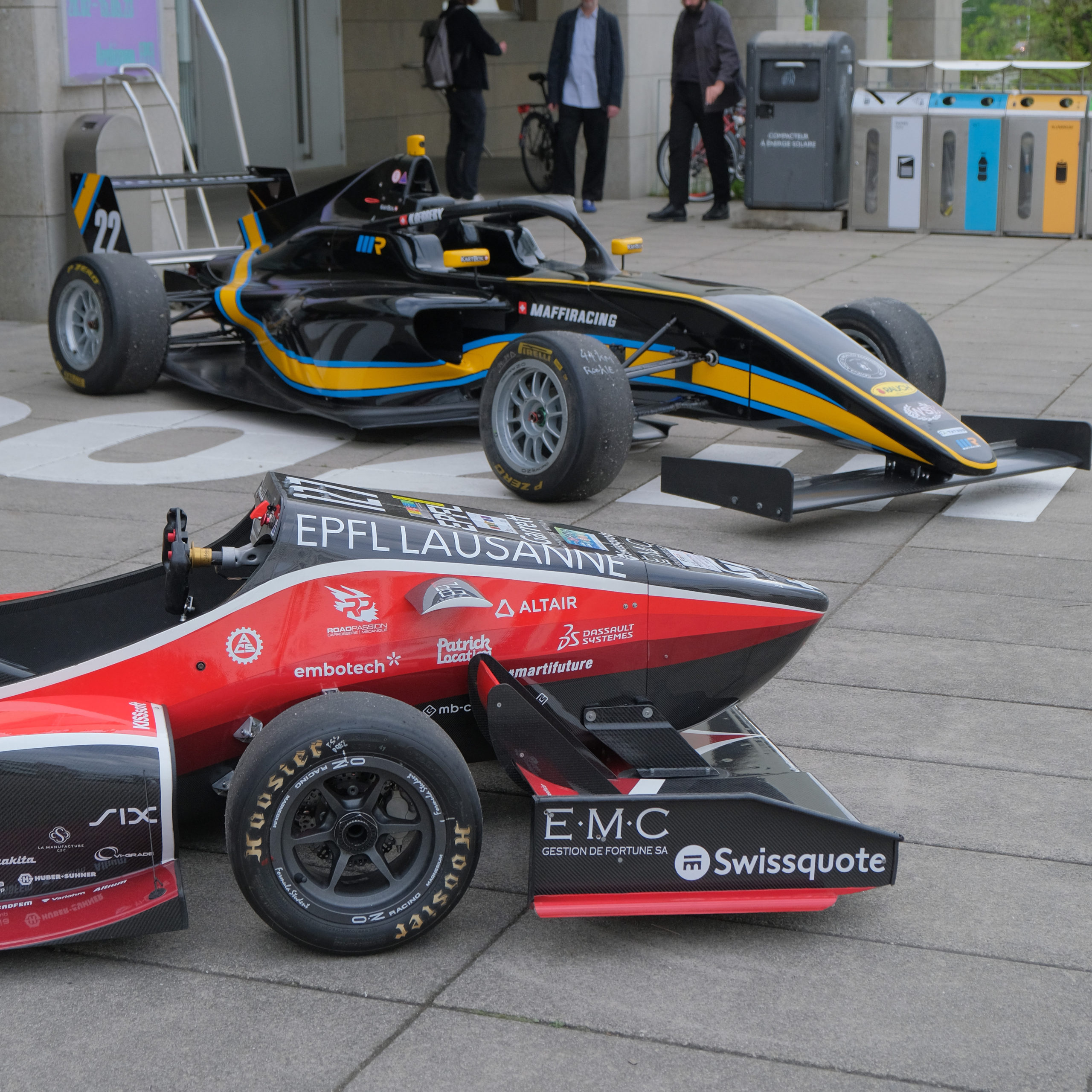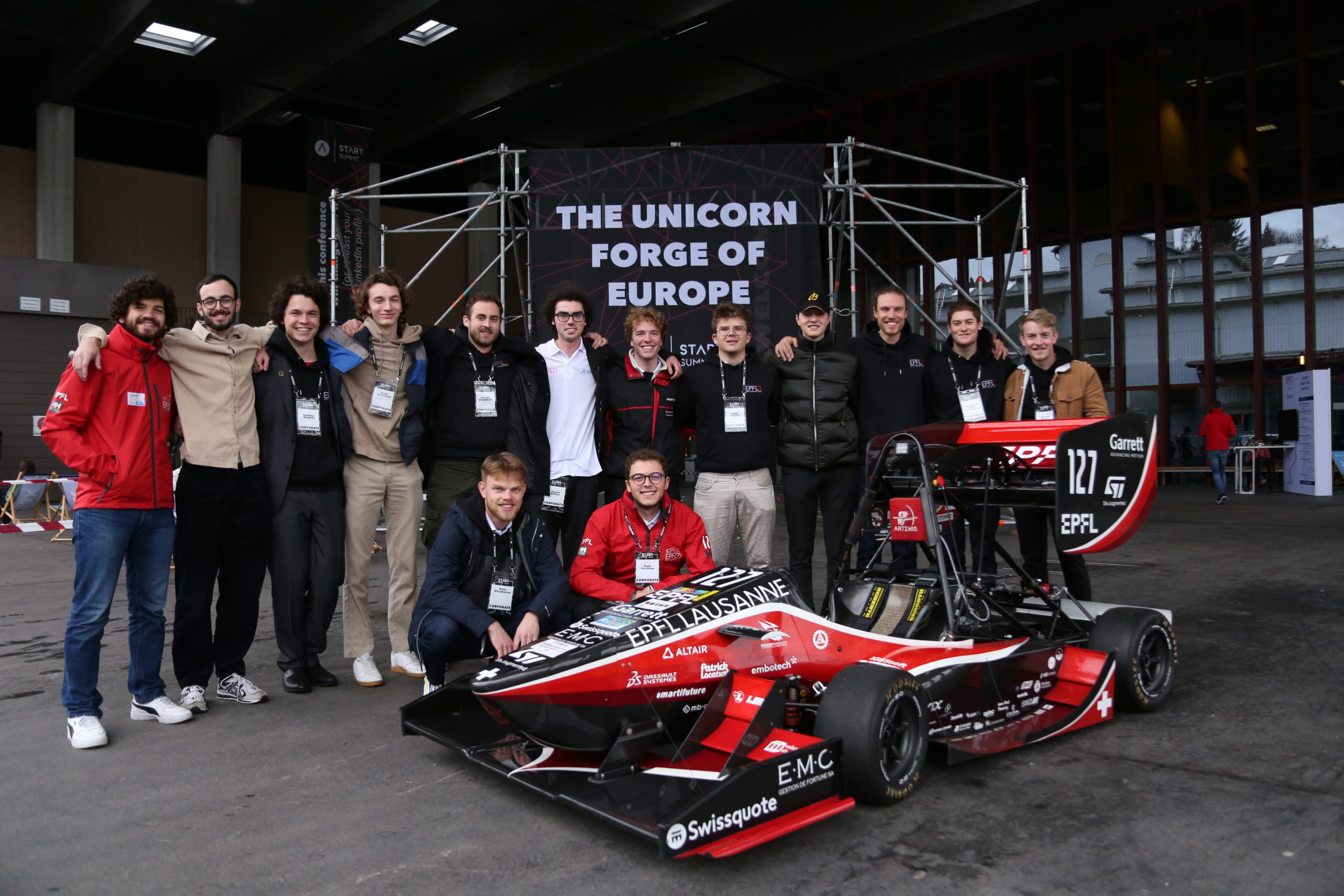 START GLOBAL ST.GALLEN
START Global is an internationally positioned organization whilst being locally anchored within European start-up hubs. By this means, it lays the ground for fostering and accelerating regional entrepreneurship ecosystems. On the societal level, their goal is to create a better understanding of tomorrow's technological changes and problems.
TEAM PRESENTATION DURING THE GIRLS' CODING CLUB WORKSHOPS
The Girls' Coding Club is a project initiated in 2018 by EPFL with actions carried out in different cities in Switzerland in collaboration with its partners. The long-term goal is to increase the number of women active in the fields of computer and communication sciences (ICT) and engineering. The girls of EPFL Racing Team presented their academic background and their role at LRT to young girls during workshops organized by the coding club.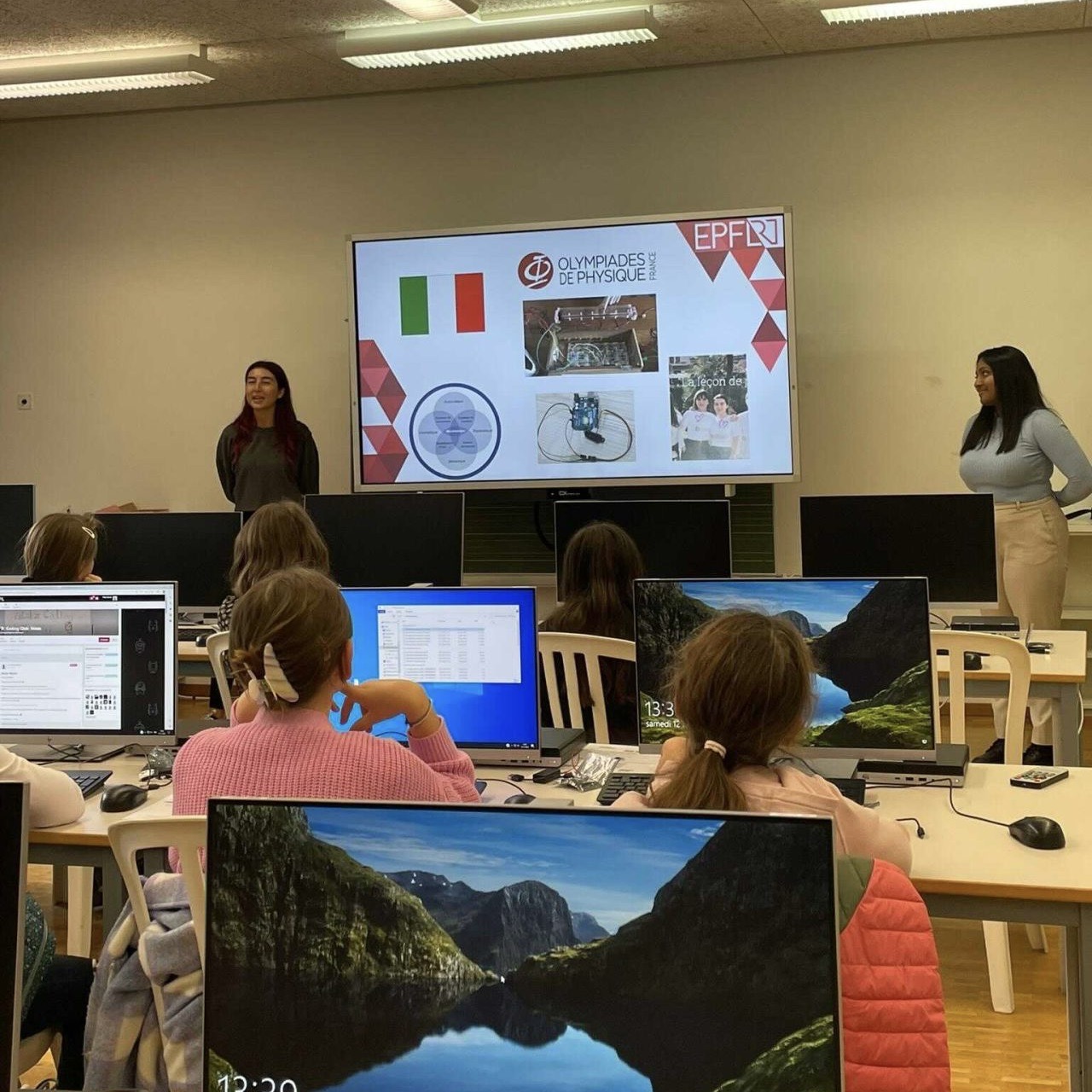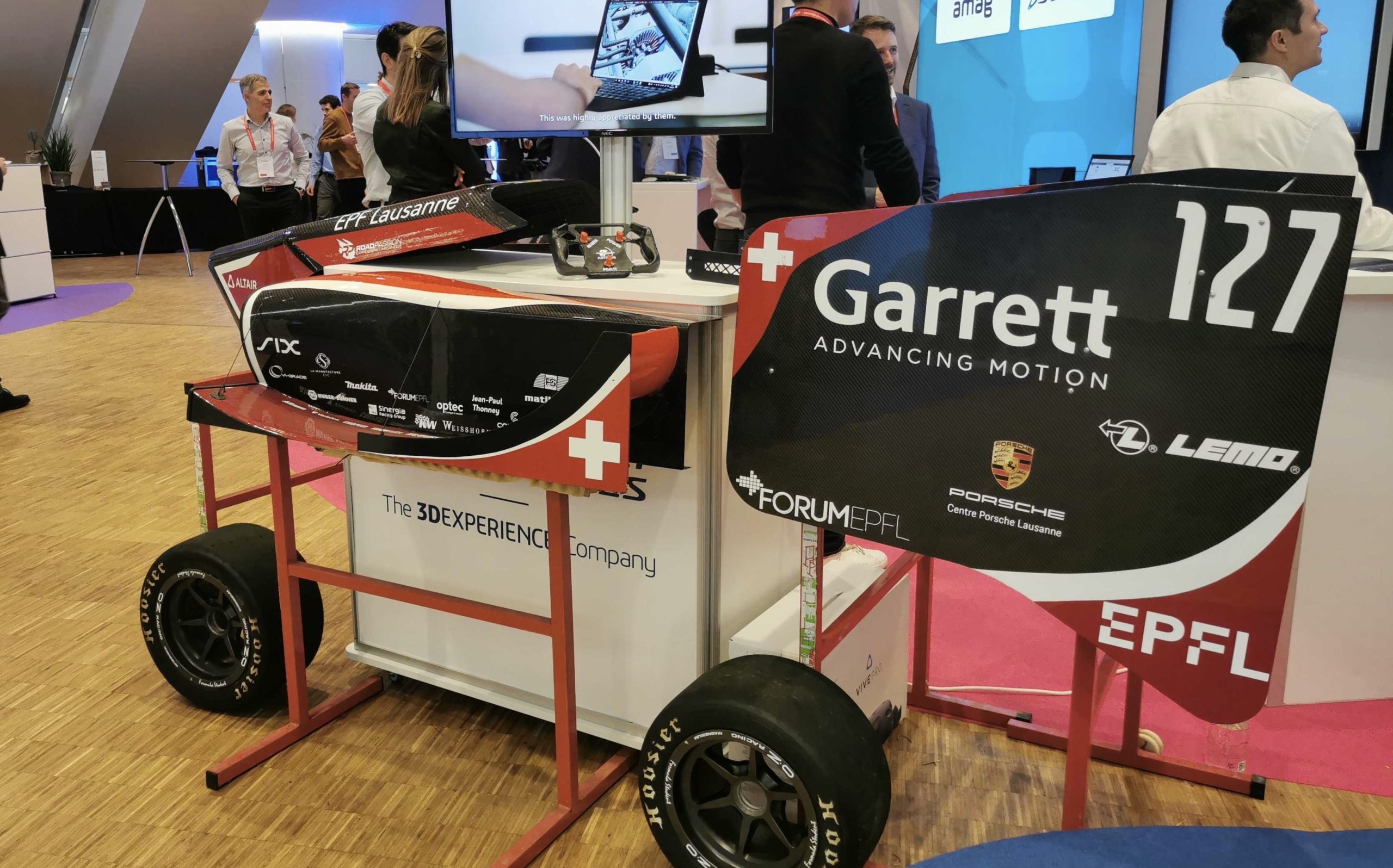 SWISS INNOVATION FORUM Basel
Innovation stems from exchange and new ways of thinking – At the Swiss Innovation Forum, motivated start-ups, courageous idea generators and committed investors come together to drive the Swiss innovation landscape forward. We had the opportunity to present our project and were delighted to share our knowledge with passionate audience.
VETERAN CAR CLUB SWISS ROMAND
 We were delighted to present our team to the members of the veteran car club Swiss romand. Each of our division had the opportunity to display their work and progress at several stands. To round out the event we showed the members around our workshop.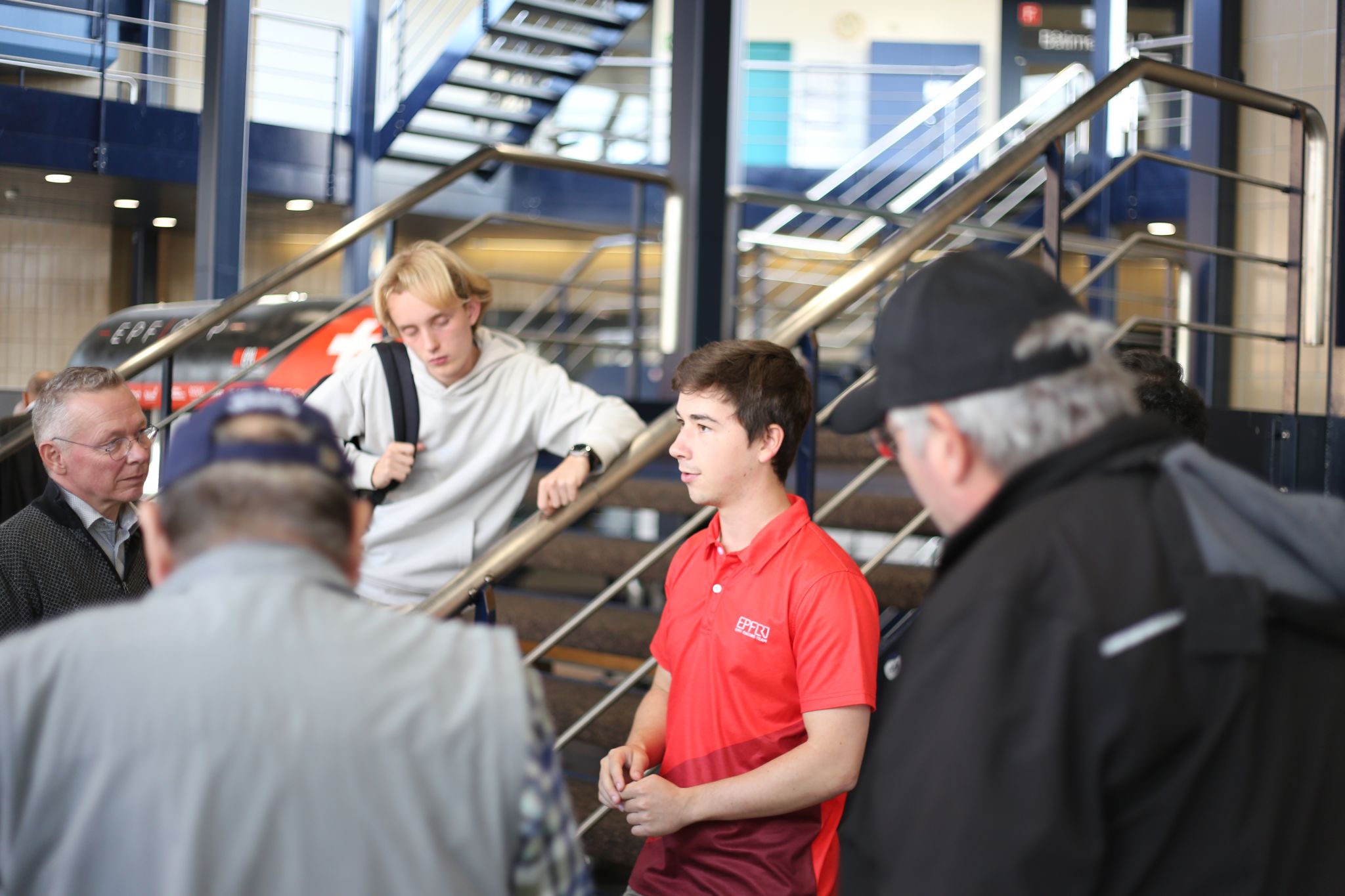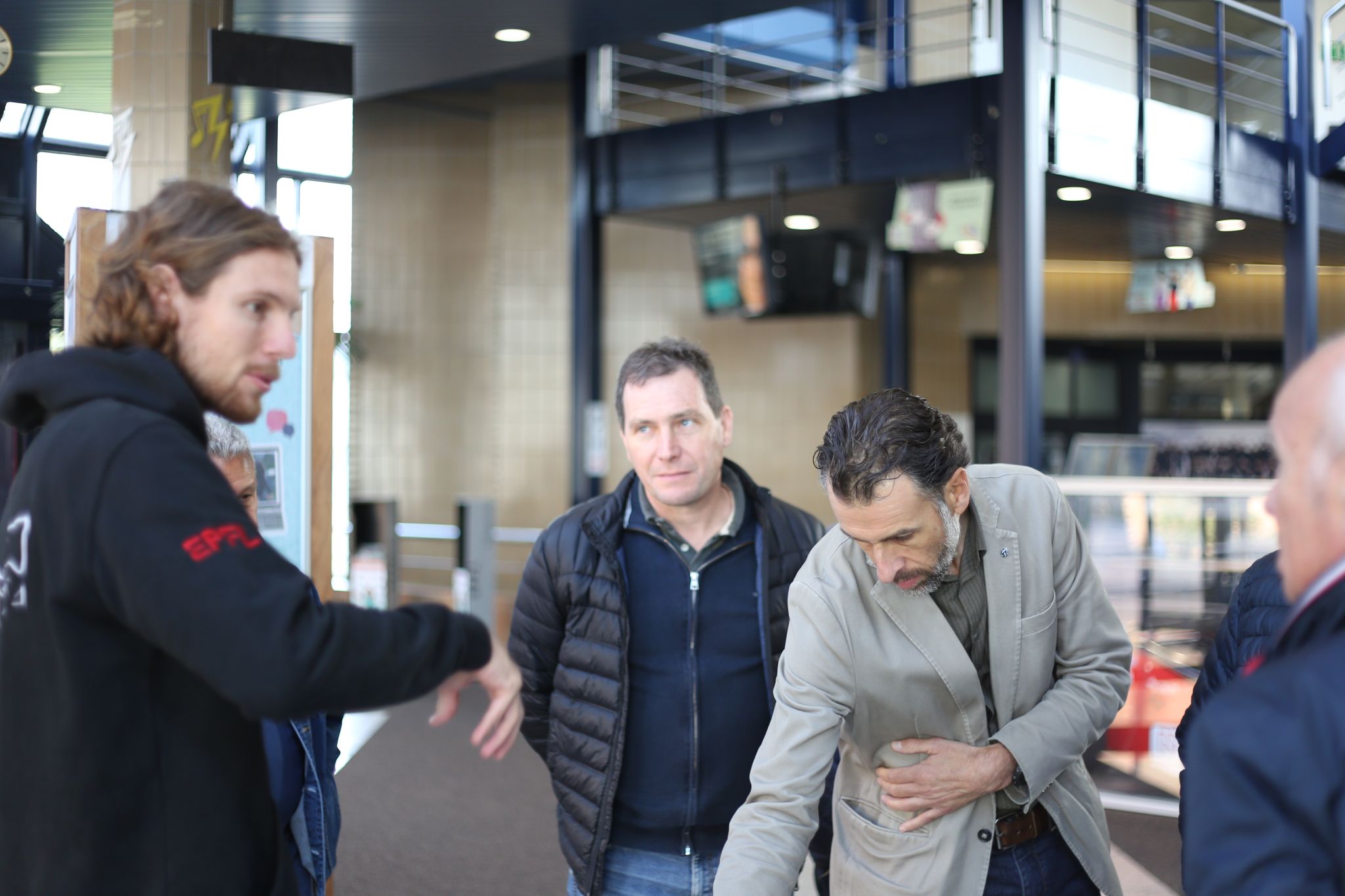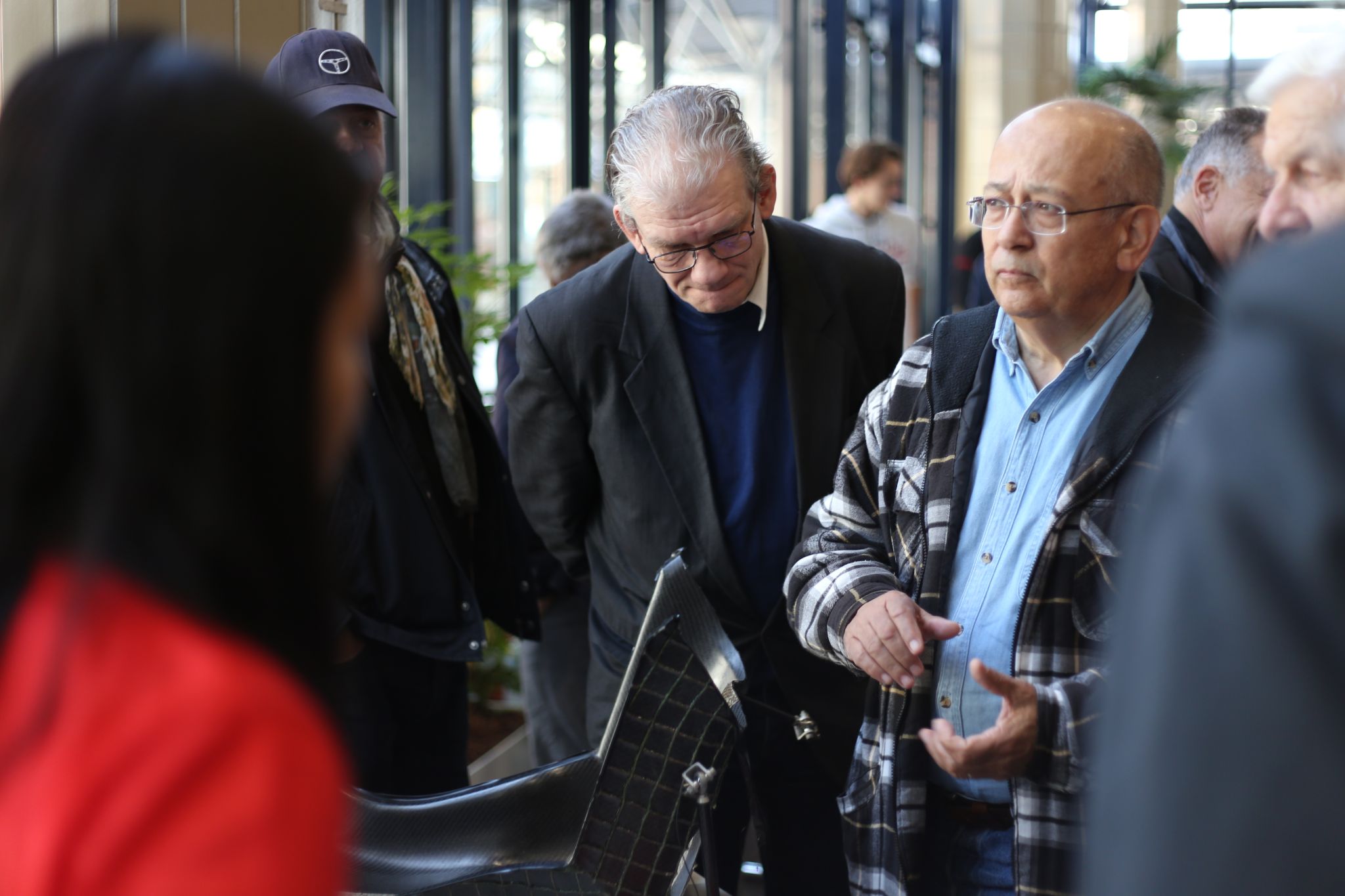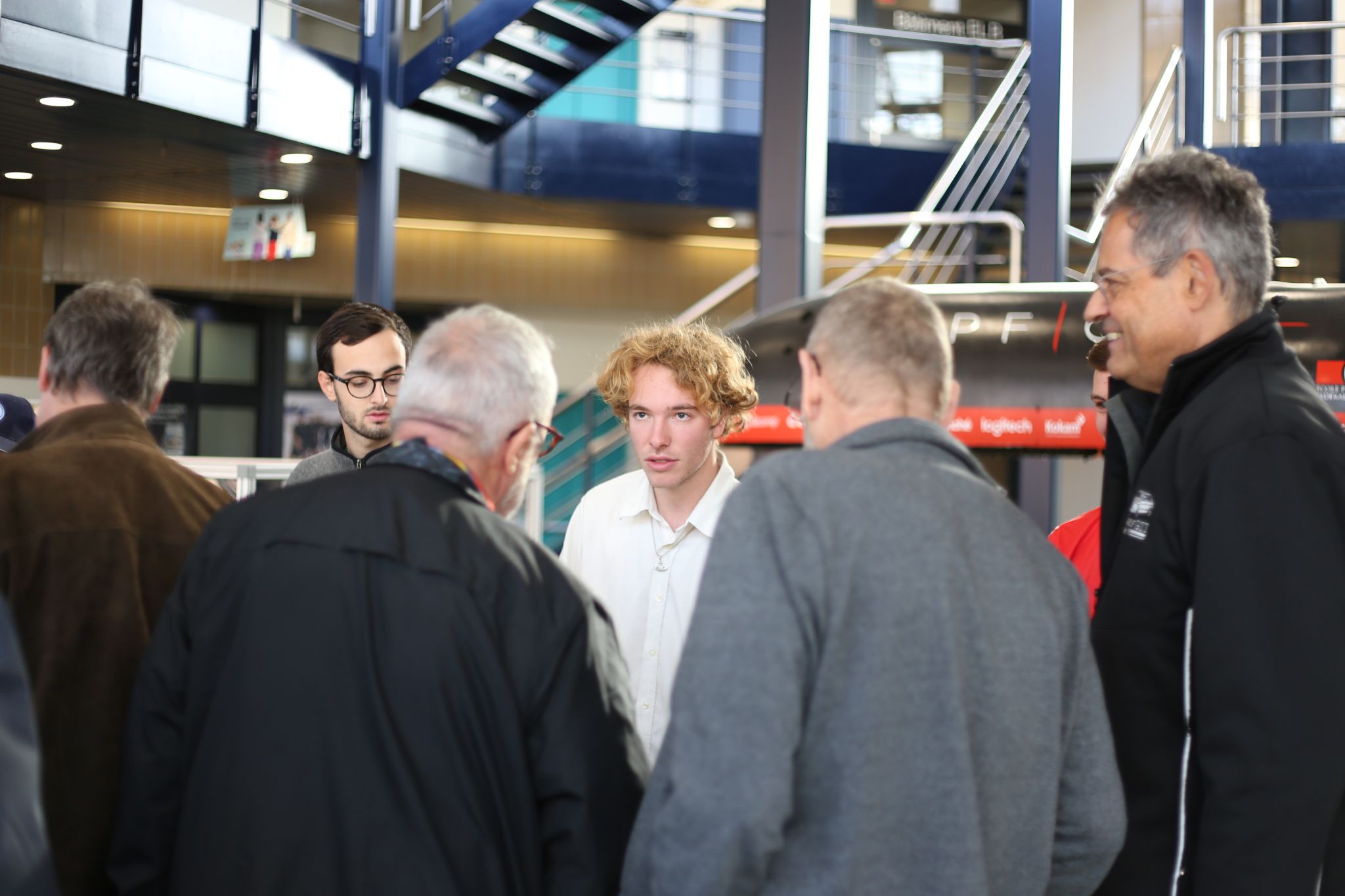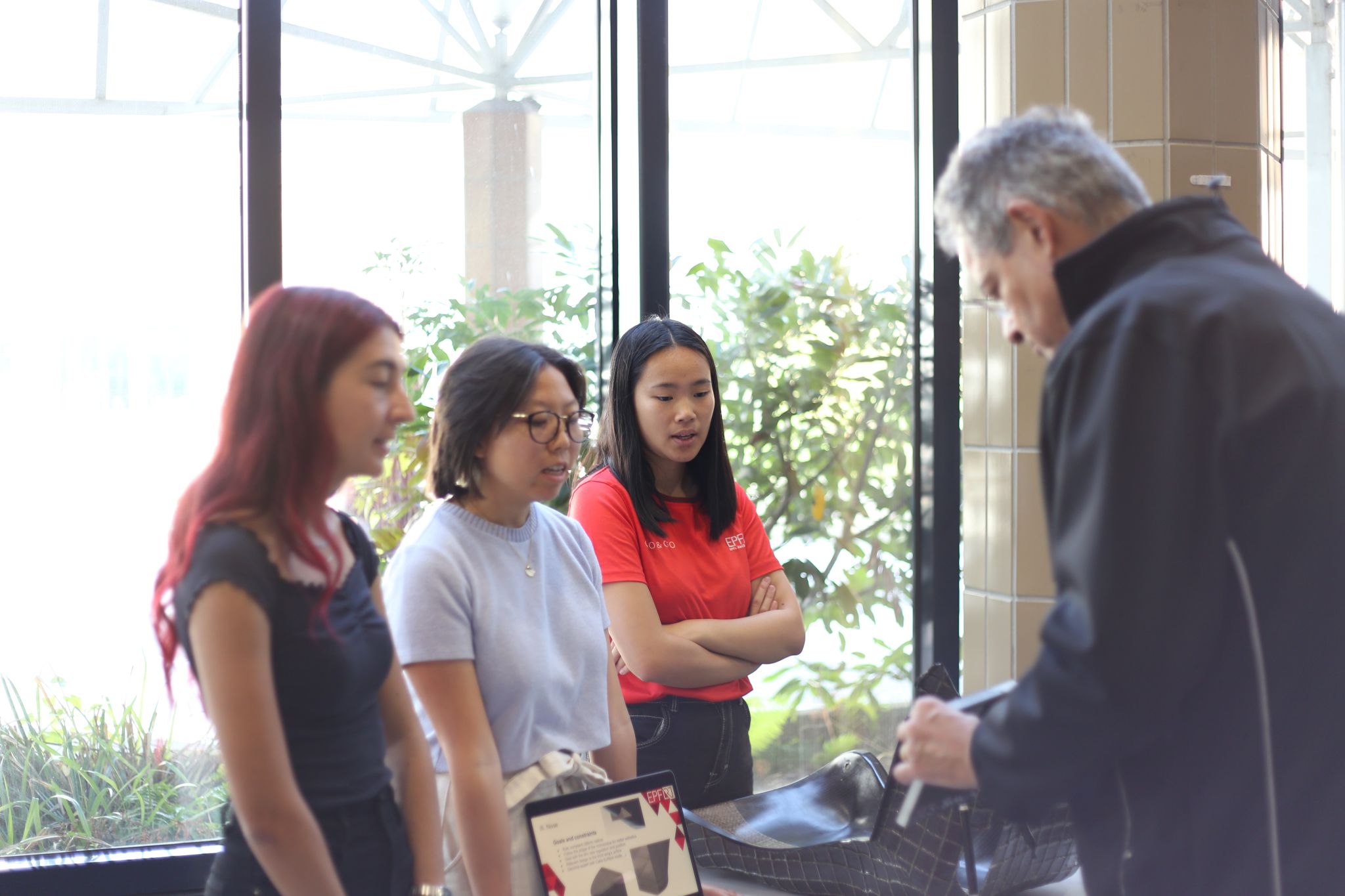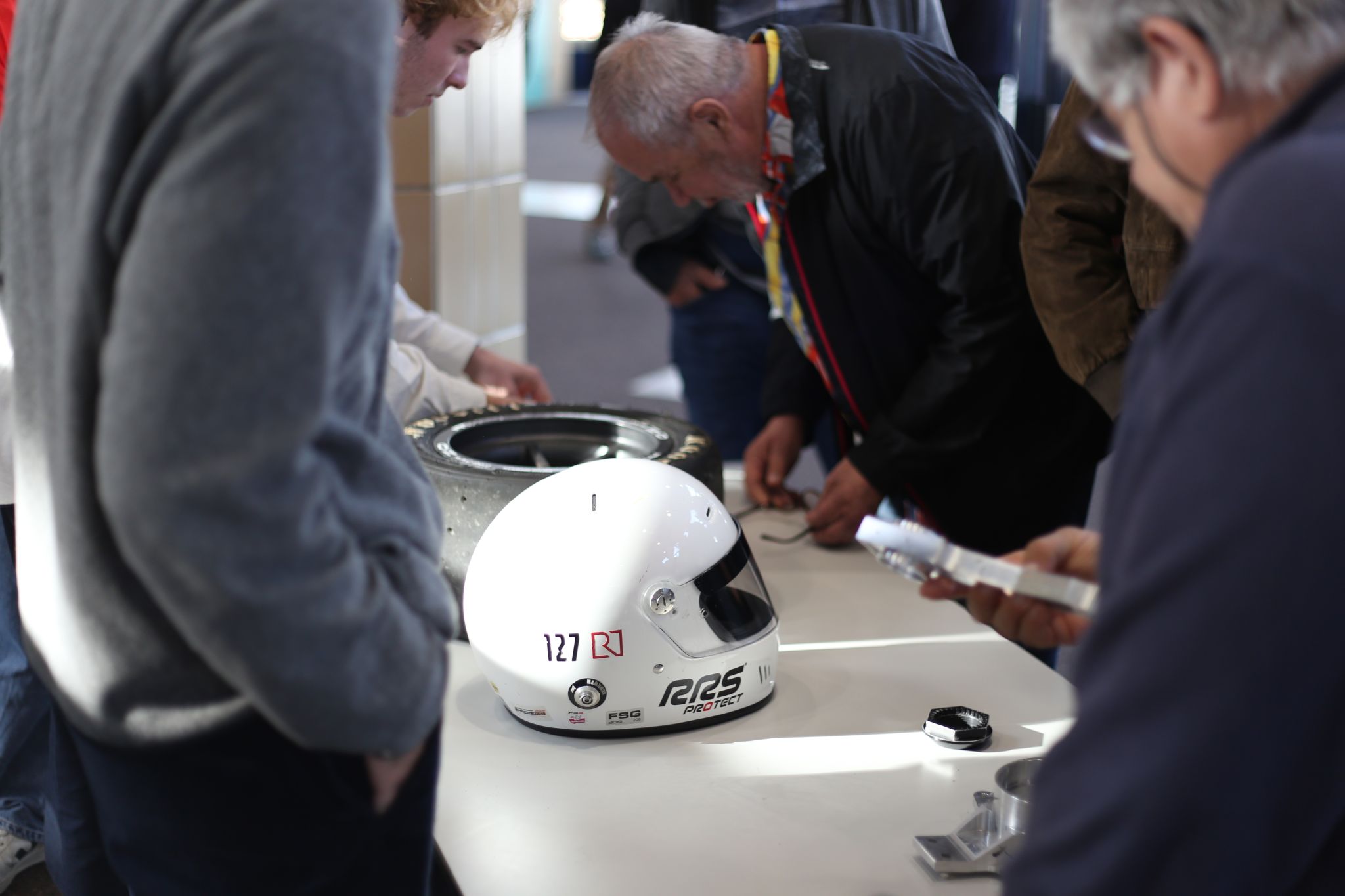 The road to Formula Student
The season of 2022 was full of emotions. our team was pushed to the limit and had to overcome hardships one after the the other while keeping their cool. Discover the backstage of these adventures in the documentary "The road to Formula Student":
Subscribe to our Newsletter
How you can help us
In order to reach our goals, partners are needed ! The team is open to sponsorships from both companies (Partners) and individuals (Friends). If you are interested in this project and you want to help us, feel free to contact us!