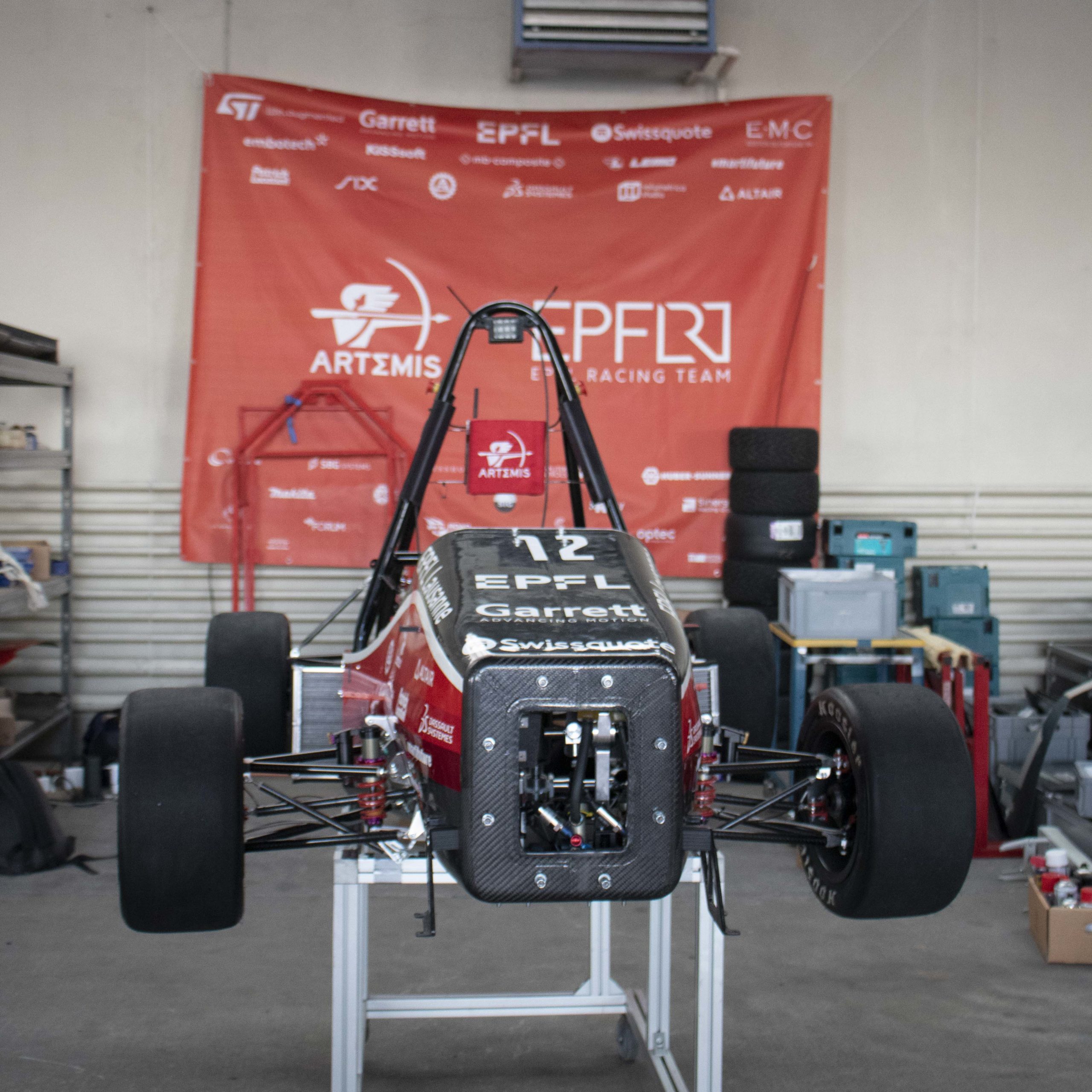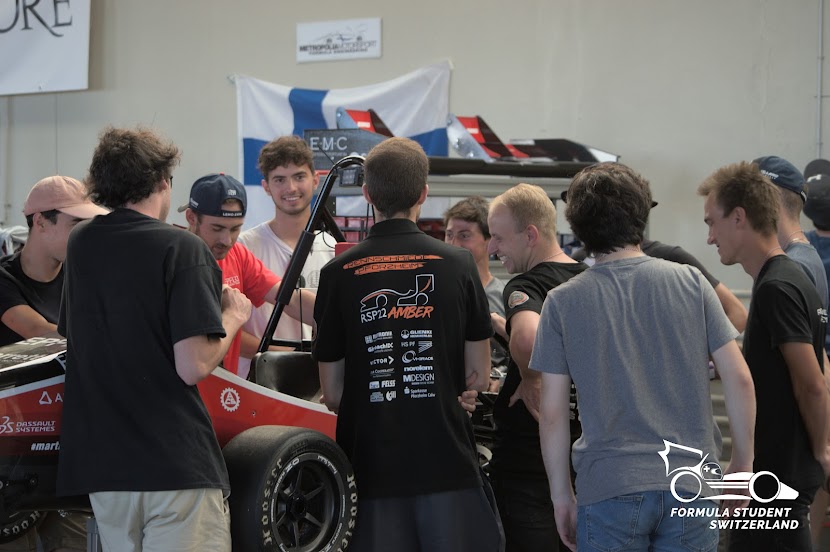 We started off the day by loading up all of our things into the two small trucks: moving all of our tools, extra parts and data sheets to the Dürrbach airport for FS Switzerland 2022. We managed to find a good Tetris solution, and even managed to pack all of our camping bags!
The elec divisions had been debugging their systems for the previous couple of days (and nights!) and some of them stayed back to finish checking their circuits. Nevertheless, 17 team members left to go by train to the competition site! Although we missed our bus, with a little sprint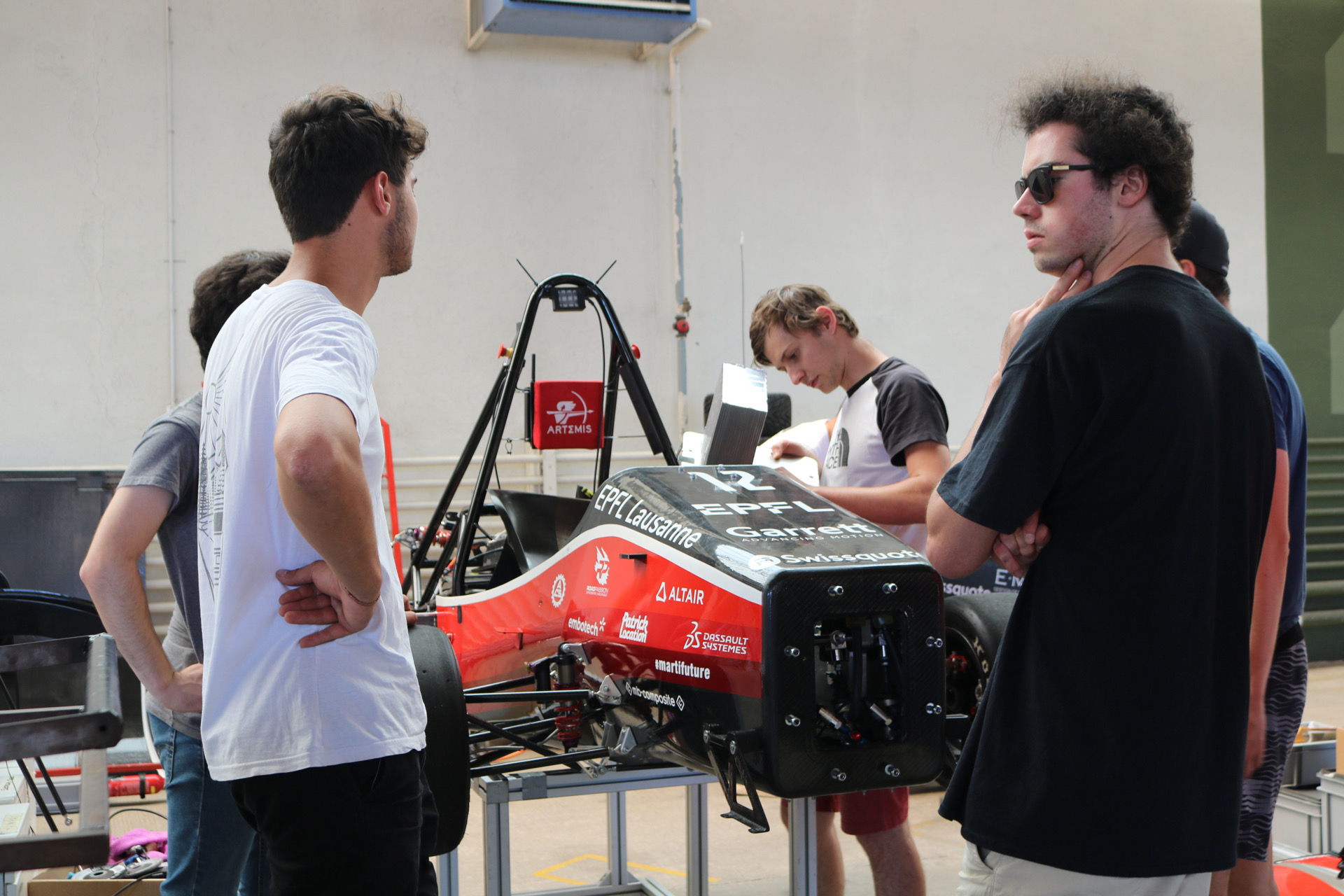 to another bus stop, we managed to arrive on track just after 2pm. Then we signed in our team, built our tents, set up the pits and set up our social area/kitchen!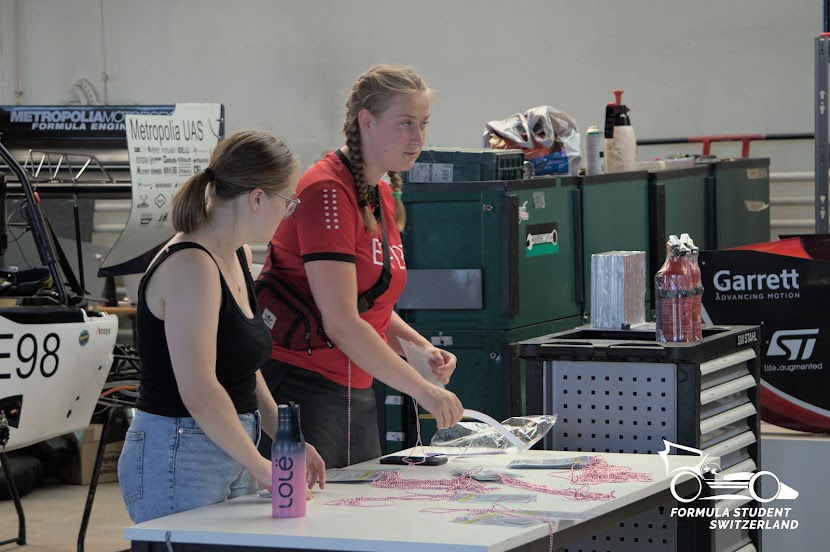 Overall it was a very good day (especially when the snacks finally arrived!), and we were very happy to be in Zurich for FSCH!